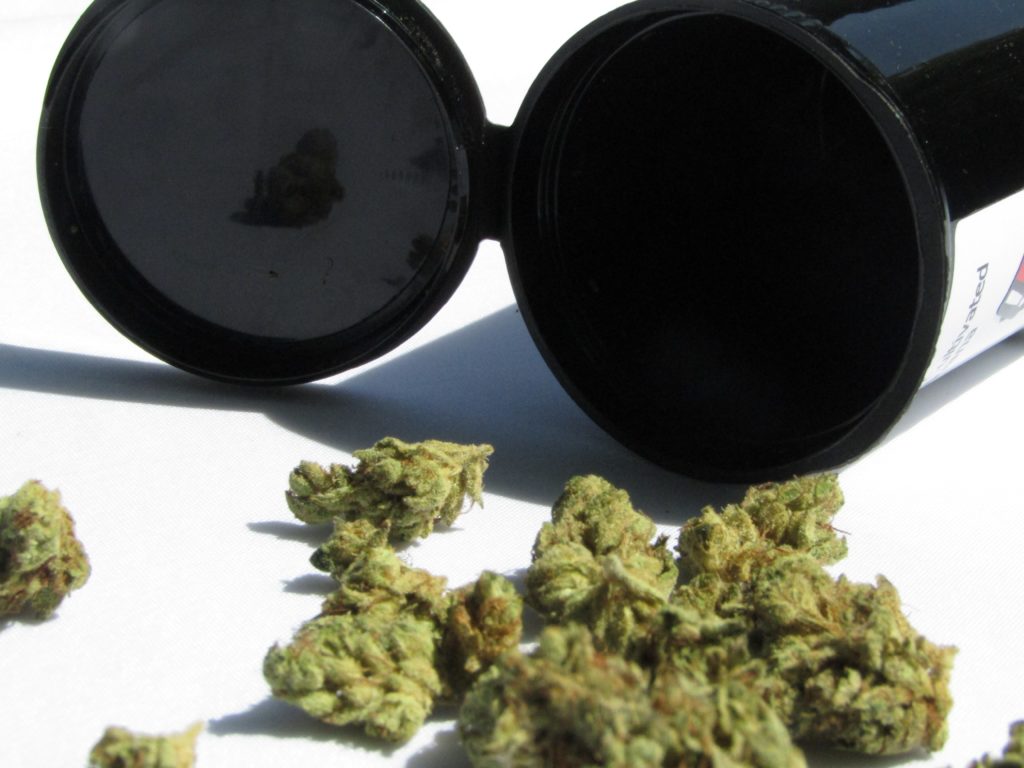 Photo by Ndispensable on Unsplash

By Kyriaki Christodoulou

According to the Business Journals, the legal recreational cannabis industry is expected to be worth upwards of $5 billion in a few years. Businesses and individuals eager to try their hand in this emerging market ought to realize that in such a highly regulated sector, legal guidance will prove instrumental. As the New York State Bar Association put it, "in a complex regulatory system where cultivation, distribution, possession, sale and use of a product are tightly regulated, legal advice and guidance has immense value."

New York State lawmakers legalized marijuana in March through the Marijuana Regulation and Taxation Act ("MRTA"), which created a comprehensive regulatory framework to oversee the licensure, cultivation, production, distribution, sale, and taxation of medical, adult-use, and cannabinoid hemp within the State. The law created an Office of Cannabis Management ("OCM") governed by a Cannabis Control Board authorized to regulate the licensure and establishments of cannabis retail dispensary licenses and on-site consumption licenses. Despite these high-level developments, the details regarding oversight and licensure are still quite hazy. However, even with the regulation's slow development, entrepreneurs can and should begin filing applications and planning their operations now. 

The OCM will issue approximately eleven licenses, ranging from adult-use cultivator, adult-use microbusiness, to adult-use delivery licenses. Each license will be issued with its own ownership limitation; for example, no person may own more than one cultivator license, but a cultivator may own one processor license and one distributor license solely for the distribution of their own products. These licenses cannot yet be issued as the OCM and relevant regulations are still underway. The MRTA also established three taxes on adult-use cannabis, including one imposed on the distributor tier based on total milligrams of tetrahydrocannabinol ("THC") in the cannabis product, as well as the cannabis product itself. On the retail sale to the consumer, there are two taxes, including a 9% state excise tax and 4% local excise tax. These taxes do not apply to medical cannabis. The revenue from these taxes will be deposited into the New York State revenue fund to cover costs to administer the program and implement the law. Remaining funds will be distributed in three ways: (1) 40 percent to education; (2) 40 percent to the Community Grants Reinvestment Fund, and (3) 20 percent to the Drug Treatment and Public Education Fund. 

One major facet of this law is to promote social equality and reparative justice. As a result, approximately 50% percent of New York State licenses is expected to benefit socio-economically challenged applicants, such as minorities, women, distressed farmers, disabled veterans, and others disproportionately impacted by the criminalization of marijuana. Understanding the equity rationales, which fueled the legalization of marijuana in the first place will be an indispensable advantage to individuals, as all applicants will be expected to submit a plan on how they intend to benefit the communities that have been historically incriminated for its use.  

Finally, it is necessary to keep in mind that cannabis has not been legalized on the federal level. Presently, marijuana is treated similarly to other controlled substances, including heroin, ecstasy, and methamphetamine. However, there are two attempts to legalize cannabis federally, including the Marijuana Opportunity Reinvestment and Expungement Act ("MORE") and the Secure and Fair Enforcement Banking Act ("SAFE"). Among other things, the MORE Act would remove cannabis from the schedule of controlled substances. Currently, under federal law, businesses in this industry cannot deduct business expenses on their federal income tax returns. The MORE Act would remove this barrier. Moreover, financial service providers are hesitant to do business in the industry, as they are not shielded from federal scrutiny. But the proposed legislation is expected to relieve some of the pressure applied by this federal lens of scrutiny. Nevertheless, when exploring financing options, it is imperative to employ a professional to assist with due diligence before jumping into an agreement with private financing companies, now emerging in tandem with the industry. 

KI Legal is perfectly suited to navigate the intricacies of this emerging industry for its current clients and prospective clients alike. Our team is equipped with commercial litigators and transactional attorneys, paralegals, and staff who regularly conduct due diligence, engage in corporate governance, compliance, and a myriad of other practice areas that place us at the forefront of skilled counsel able to tackle this new market.

Founded by attorneys Andreas Koutsoudakis and Michael Iakovou, KI Legal focuses on guiding companies and businesses throughout the entire legal spectrum as it relates to their business including day-to-day operations and compliance, litigation and transactional matters.

Connect with Andreas Koutsoudakis on LinkedIn.

Connect with Michael Iakovou on LinkedIn.

This information is the most up to date news available as of the date posted. Please be advised that any information posted on the KI Legal Blog or Social Channels is being supplied for informational purposes only and is subject to change at any time. For more information, and clarity surrounding your individual organization or current situation, contact a member of the KI Legal team, or fill out a new client intake form.

The post The End of Prohibition – Legal Cannabis appeared first on KI Legal.