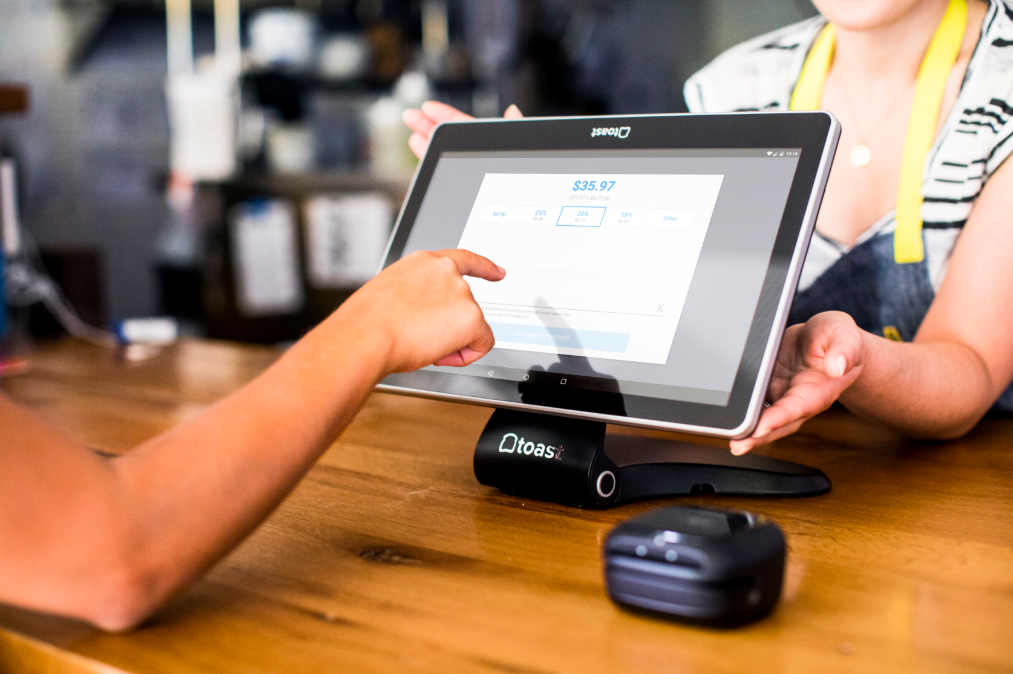 Photo courtesy of The Spoon

Toast, the leading restaurant point of sale and management system, filed for an initial public offering last week with a goal of $100 million. Its intent is to aid the restaurant industry technologize – a development that has long been desired by consumers and has recently gained traction from previously-hesitant operators. 

Toast, on this basis, is the perfect answer. The company, which was founded in 2011, has grown to offer every technological tool necessary for restaurants – ranging from kitchen display systems to delivery software. 

Toast has experienced rapid growth over the past decade, especially this year. Its June numbers recorded $494 million in annual recurring revenue, which is an increase of 118% year over year. As of now, the company boasts over 29,000 customers representing 48,000 restaurant establishments. These establishments have brought in over $38 billion in gross payment volume during the 12-month period ending in June of this year. 

The majority of the company's revenue comes from charging fees for each transaction it processes – in addition to subscriptions, hardware, and other services. As of 2020, it generated $823 million in revenue, with $644 million coming directly from transaction fees. This being said, Toast has lost over $200 million every year for the past 3 years. 

Perhaps reversing this trend is the other part of the company's decision to go public. According to one of Toast's founders, however, the company's objective remains "democratizing technology so that restaurants of all sizes can compete on an even playing field." 

Connect with Andreas Koutsoudakis on LinkedIn.

Connect with Michael Iakovou on LinkedIn.

This information is the most up to date news available as of the date posted. Please be advised that any information posted on the KI Legal Blog or Social Channels is being supplied for informational purposes only and is subject to change at any time. For more information, and clarity surrounding your individual organization or current situation, contact a member of the KI Legal team, or fill out a new client intake form. 

The post Toast Files for IPO appeared first on KI Legal.