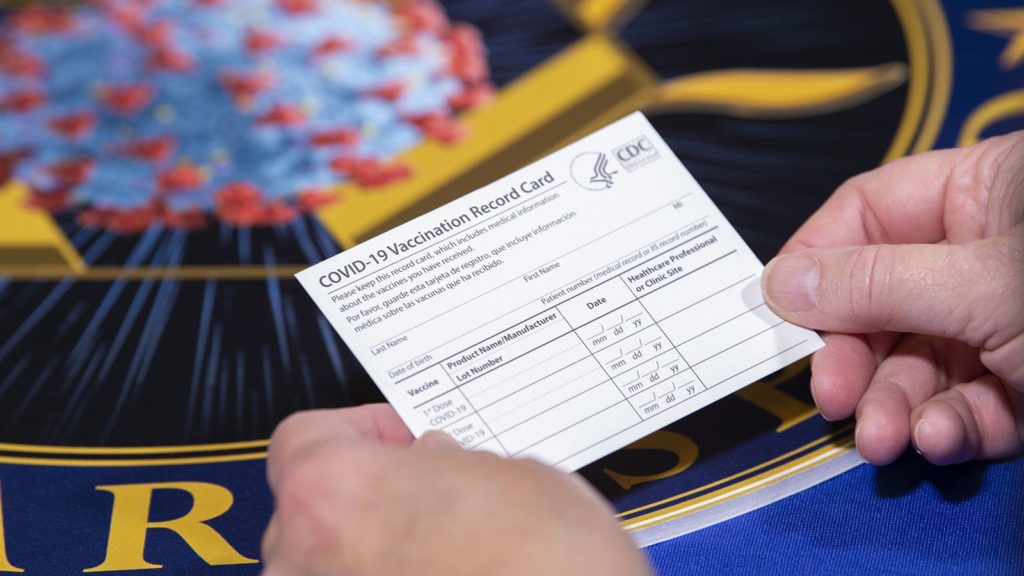 Confirming the restaurant industry's worst fears, a hostess was assaulted by 3 out-of-state tourists after asking them to show proof of vaccination last night. 

The incident took place at Carmine's Italian Restaurant, which is part of Alicart Restaurant Group, shortly after dinner service commenced. After the hostess asked the 3 women to show their vaccine cards, a verbal dispute broke loose, and the trio proceeded to physically assault her. 

The incident comes just days after the Key to NYC program technically began performing compliance checks following an "interim" implementation period. The program has proved to be extremely controversial within and beyond the borders of the restaurant industry. While some believe that it will alleviate the burden on individual establishments that decided to require proof of vaccination prior to the mandate, others believe that small businesses should not be forced to enforce the mandate, especially if they feel/are ill-equipped to do so. Although the city offered training on how to handle noncompliant customers, many believed that it was insufficient. In any case, operators who fail to comply face fines starting at $1,000. 

Several important industry figures have responded to the attack. The New York Hospitality Alliance issued a statement which included the following message: "It's a shocking and tragic situation when one of our valued employees is assaulted for doing their job – as required by city policies – and trying to make a living. Our focus right now is caring for our employee and the rest of our restaurant family. We are a family-style restaurant, and this is the absolute last experience any of our employees should ever endure and any customers witness." The Alliance's executive director, Andrew Rigie, separately pointed to the fact that this incident is believed to be the first physical assault on a restaurant worker over the new guidance. Manhattan Borough President Gale Brewer called on the city, and state, to put harsher penalties in place, stating "do not assault restaurant workers who are doing their job to keep us safe… I can't believe this happened here. We have to increase the fines, if that's what it takes." The Alliance has also called on the city to bolster penalties for assaulting a restaurant worker and directly asked Mayor de Blasio to increase his public outreach on the Key to NYC Program in an effort to increase education amongst unfamiliar visitors. 

All 3 women — Kaeita Nkeenge Rankin, Tyonnie Keshay Rankin, and Sally Rechelle Lewis — have been charged with misdemeanor assault and criminal mischief. They are due back in court on October 5th. 

Founded by attorneys Andreas Koutsoudakis and Michael Iakovou, KI Legal focuses on guiding companies and businesses throughout the entire legal spectrum as it relates to their business including day-to-day operations and compliance, litigation and transactional matters.

Connect with Andreas Koutsoudakis on LinkedIn.

Connect with Michael Iakovou on LinkedIn.

This information is the most up to date news available as of the date posted. Please be advised that any information posted on the KI Legal Blog or Social Channels is being supplied for informational purposes only and is subject to change at any time. For more information, and clarity surrounding your individual organization or current situation, contact a member of the KI Legal team, or fill out a new client intake form.

The post Proof-of-Vaccination Spurs Violent Attack appeared first on KI Legal.