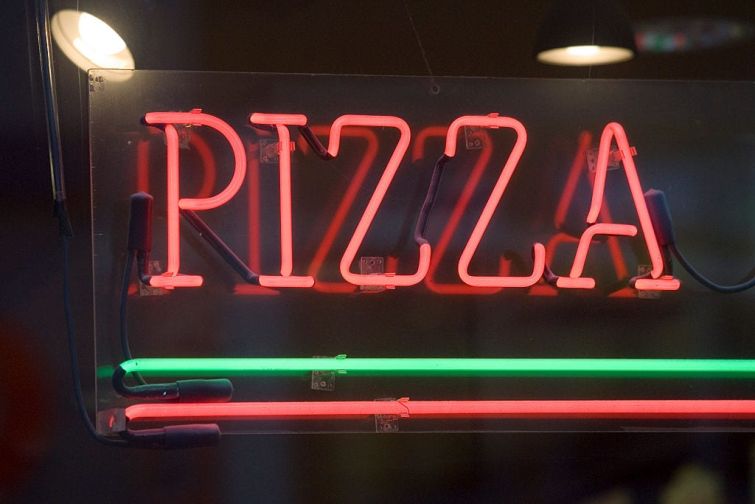 Yet another New York City food & beverage staple has announced plans to open an outpost in Miami: Joe's Pizza. Joe's Pizza, the family-owned and operated company that was founded in 1975, will be opening in the heart of Wynwood in the spring of 2022. Up until 2019, it remained a New York-only institution, however, it has since expanded to Ann Arbor, Michigan, and now South Florida. 

The list of New York restaurants opening in the South Florida region is extensive, to say the least. Some have been there for years already, such as Lucali and Scarpetta, while many have opened just this year.

The NYC-Miami restaurant connection can be attributed to several factors, most of which exist entirely apart from the pandemic: 

1. For one, Miami has fully earned its reputation as an international travel destination. With this tourism pipeline in place, both hotspots share tourists with similar tastes, which makes the connection even more necessary and easier to uphold. 

2. Secondly, tourism in Miami is much easier to enjoy given it can operate virtually year-round; instead of only having 6 months to capitalize off of increased travel, restaurants operating in Miami have no seasonal obstacles. 

3. Thirdly, although Miami now shares many of the same restaurants as NYC, it still retains its own identity and culture. This requires restaurateurs to essentially be present in South Florida in order to stay up-to-date on the developing food scene customer trends; and with a greater presence comes better quality. 

These various trends were undoubtedly accelerated during the pandemic, thanks to South Florida's lax restrictions and continued tourism – but the pandemic shouldn't be attributed as the sole reason why restaurateurs are flocking to the Sunshine State. This growing restaurant industry hub, complete with the very purveyors that make up the New York fabric, will keep growing long after the pandemic has ended. 

Funnily enough, this exodus is only further cementing the long-running joke that Miami is the sixth borough of New York City. 

Founded by attorneys Andreas Koutsoudakis and Michael Iakovou, KI Legal focuses on guiding companies and businesses throughout the entire legal spectrum as it relates to their business including day-to-day operations and compliance, litigation and transactional matters.

Connect with Andreas Koutsoudakis on LinkedIn.

Connect with Michael Iakovou on LinkedIn.


This information is the most up to date news available as of the date posted. Please be advised that any information posted on the KI Legal Blog or Social Channels is being supplied for informational purposes only and is subject to change at any time. For more information, and clarity surrounding your individual organization or current situation, contact a member of the KI Legal team, or fill out a new client intake form.

The post NYC Restaurant Expansion to Miami Continues appeared first on KI Legal.