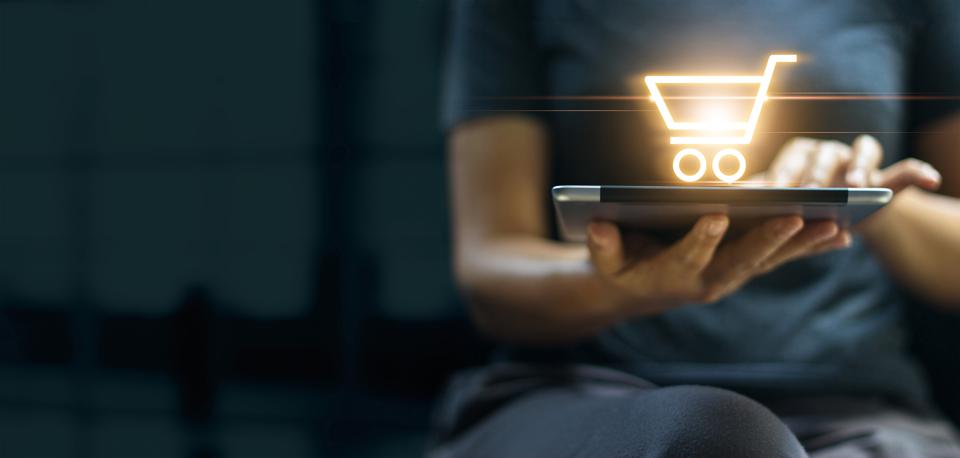 2 new developments in F&B technology are specifically coming to, and targeting, New York City. 

Kitchen United Acquires Zuul

Kitchen United, a virtual restaurant company that provides equipped professional kitchen space, has acquired Zuul, NYC's first ghost kitchen developer, for an undisclosed amount. 

Zuul, which launched in New York City in 2019, has established itself as the industry's leading developer. Within Zuul is ZuulOS, which is a digital toolbox that "allows operators to create their own virtual food halls and fulfill multi-brand orders," and Zuul Market, which is an all-in-one virtual food hall that allows users to "mix-and-match menu items across restaurants and receive their food in one delivery drop."  Kitchen United, which was "founded in 2017 by a team of restaurateurs and leading industry experts to help restaurants succeed in the world of pickup and delivery," has grown to become a "GV-backed business launching the largest restaurant build in history." Although Zuul will be incorporated into the Kitchen United brand, its executive team will remain untouched, and its NYC headquarters will turn into a Kitchen United MIX kitchen center. 

In a statement released following announcement, Kitchen United CEO, Michael Montagano, explained that "as one of the first ghost kitchens in the New York City market, Zuul has laid a foundation that will further enable expansion of this type of business model in a massive, key market. As we looked for opportunities to continue to build upon our leadership position and scale into new territories, strengthening our platform with the addition of Zuul and its cutting-edge ZuulOS technology made strategic sense." In response, Zuul co-founder and CEO, Corey Manicone, stated "we look forward to this next chapter for our company, and I'm very proud of our team for establishing a valuable, one-of-a-kind business. Kitchen United has built the dominant ghost kitchen business for the restaurant industry and we share the same goal of offering restaurants cost-efficient, low risk ways to tap into the ever-growing consumer demand for off-premises food. I look forward to working with the Kitchen United team as we execute on the next chapter of growth." 

Reef Technology Acquires Bond

Reef Technology – the largest operator of mobility, logistics hubs, and neighborhood kitchens in North America – has acquired Bond, its logistics partners, for an undisclosed amount. 

Reef is the largest parking lot operator in the U.S., with over 4,500 locations, and raised a $700 million round from growth equity investors including Softbank just last year. Since then, the company has begun delivering for online grocery company Fresh Direct in New York City; additionally, it carries out nationwide orders for restaurants such as Wendy's. Bond specializes in converting "non-traditional spaces" into e-commerce micro-fulfillment centers and raised $15 million in last year. 

The two companies actually teamed up in several locations in the U.S., notably twice in New York City and once in Philadelphia, at the peak of e-commerce – during the pandemic. While Reef began as a real estate provider for Bond's "nano-warehouses," both companies' services merged after several months in the lead-up to this acquisition. 

Bond's technology will now become the operating system for Reef's fulfillment service for 5,500 locations in 30 metro areas; this will reportedly cover 70% of the U.S. population with delivery speeds ranging from next-day to only 10 minutes. That same technology will reportedly make fulfillment centers much easier for small businesses to use and access. It will also be more accessible for individuals in the "creator economy" due to Reef's hyperlocal fulfillment and delivery services that will soon reach beyond food. According to Reef co-founder and SVP of product, Philippe Saint-Just, "the distinction between the restaurant industry and the retail industry has gotten somewhat slim. The shift in paradigm is really getting the customer what they want when they want it." 

The post New F&B Tech Coming to New York City appeared first on KI Legal.