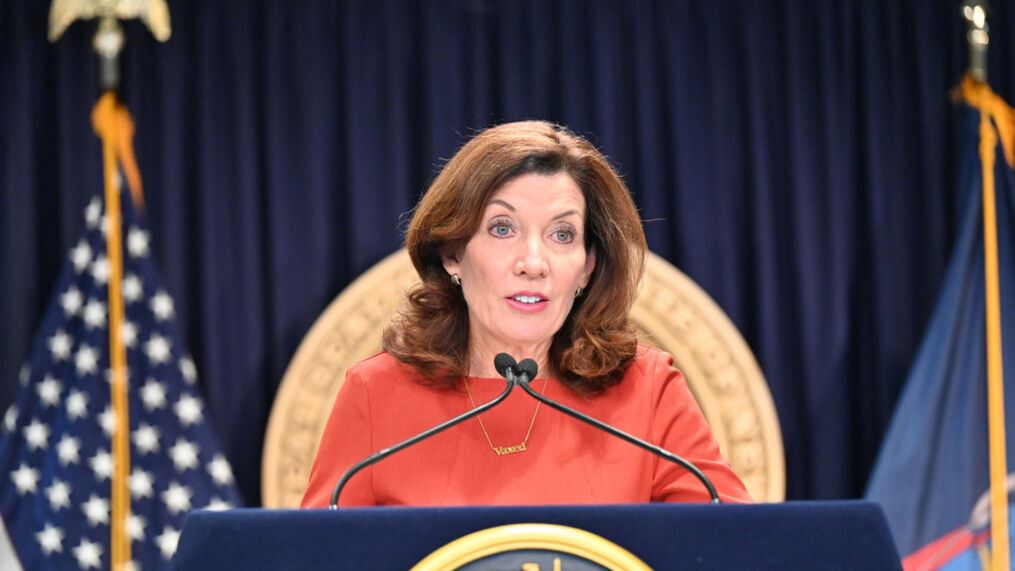 Just yesterday, Governor Kathy Hochul signed legislation that will establish 2 new restaurant programs aimed towards alleviating the suffering of the most vulnerable New York residents and restaurant operators. Here are the two programs:
1. Statewide Restaurant Meals Program
The statewide Restaurant Meals Program will be part of the Supplemental Nutrition Assistance Program (SNAP). This program will effectively allow homeless, elderly, and disable SNAP recipients to use their benefits to acquire prepared or hot food from participating restaurants and delis at reduced prices. Prior to this legislation, SNAP recipients cannot use their benefits to purchase prepared goods; as such, this prevents a major population from accessing cooking or food preparation on the basis of solely SNAP benefits. 
This legislation mandates the New York State Office of Temporary and Disability Assistance to apply for USDA approval in order for the program to be authorized. 
2. Restaurant Resiliency Program
The $25 million Restaurant Resiliency Program will build off of the Nourish New York initiative to directly provide relief to the struggling restaurant industry. The program will award funding from the New York State Department of Health, which was passed within its 2021-22 New York State Budget, to a network of 10 food banks and emergency food providers across New York state. These food banks and emergency food providers will be able to purchase prepared meals from participating restaurants and delivery them to individuals and families in need. All participating food providers are encouraged to use New York ingredients as much as possible and will work directly with those in need. Those in need will be determined by the New York State Department of Agriculture and Markets; the requirements will include needing to show their:
Capacity to create meals aligning with MyPlate.gov standards;
Compliance with up-to-date licensing requirements;
And passing of all health inspections. 
Here is a list of all food banks and their award amounts: https://agriculture.ny.gov/system/files/documents/2021/10/restaurantresiliencyprogramawards.pdf 

Here is additional information on the program and its application: https://agriculture.ny.gov/restaurantresiliency 

In a statement released with her signing, Governor Hochul expressed that "it's unconscionable that in a state as prosperous as New York, many residents still struggle to get enough food to feed their families." In response, she believes that "the vital actions we're taking—establishing two restaurant programs to help the most vulnerable New Yorkers feed themselves and help restaurants recover from this terrible pandemic—will work in tandem to put food on the table in homes across the state." She added that "this pandemic continues to impact the wallets and homes of a vast number of New Yorkers, and we're taking any and all actions to help them support themselves and their loved ones." 

Founded by attorneys Andreas Koutsoudakis and Michael Iakovou, KI Legal focuses on guiding companies and businesses throughout the entire legal spectrum as it relates to their business including day-to-day operations and compliance, litigation and transactional matters.

Connect with Andreas Koutsoudakis on LinkedIn.

Connect with Michael Iakovou on LinkedIn.

This information is the most up to date news available as of the date posted. Please be advised that any information posted on the KI Legal Blog or Social Channels is being supplied for informational purposes only and is subject to change at any time. For more information, and clarity surrounding your individual organization or current situation, contact a member of the KI Legal team, or fill out a new client intake form.

The post Governor Hochul Announces Statewide Restaurant Meals Program and Restaurant Resiliency Program appeared first on KI Legal.