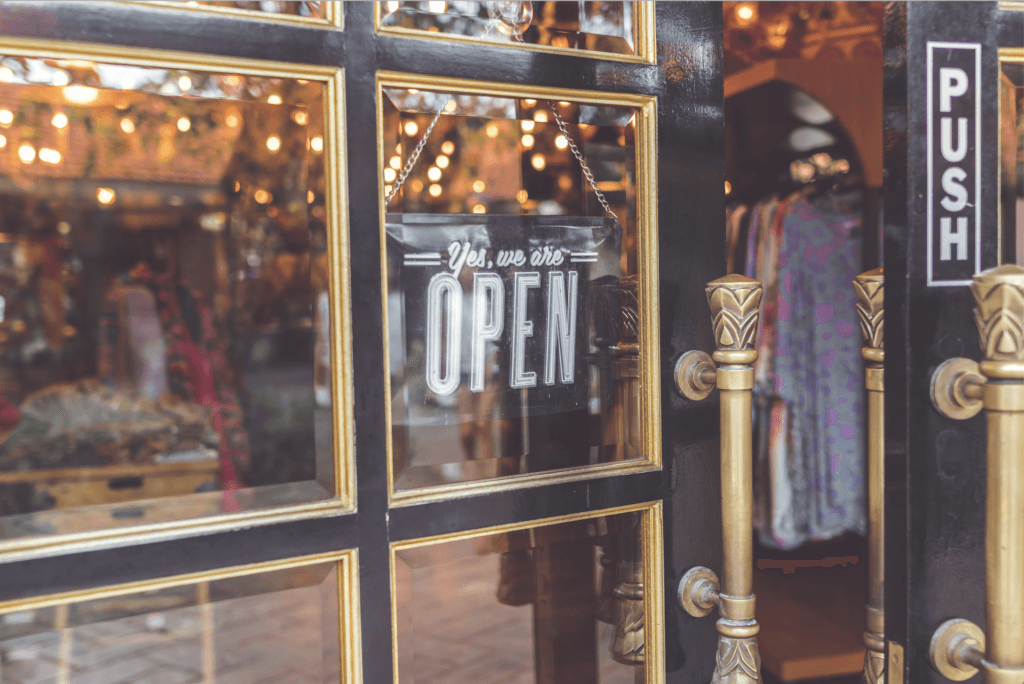 Photo by Artem Beliaikin from Pexels

The pandemic has overwhelmed almost every industry since it emerged on the international stage, but the tales of offices charged with doing something about it are often left untold. It's often easier to think of government agencies as entities without a face or humans making them up; whenever they fail to give what the people need, the agency at large is condemned. But learning the real reasons why they are failing can bring light to the situation, and perhaps a bit more empathy. Public and private agencies tasked with distributing aid were met with an influx of applications and demands like they had never before seen during the pandemic, and the Small Business Administration was not exempt. 

Its Office of Disaster Assistance provides low interest disaster loans to businesses, private non-profits, homeowners, and renters who have been impacted by a disaster. Historically, the office's scope was relatively limited to environmental disasters in a specific geographic area; this included primarily dealing with the aftermaths of Hurricanes Sandy, Harvey, Irma, and Maria. But Covid-19 was a whole other beast.

Congress' decision to task the office with issuing grants to small businesses at the onset of the pandemic was a new development in its operations – a decision that was sure to create a bottleneck. About three-quarters of the country's small employers came to constitute the pool of eligible applicants that the SBA had to handle, a volume that only added to the difficulty of adapting to the times. The office had to increase its staff tenfold to cope with its new tasks. 

In the face of all of these developments, the office struggled intensely. From its Paycheck Protection Program to its Economic Injury Disaster Loan Program to its Shuttered Venue Operators Grant initiative, the office has been drowning in a variety of issues and repercussions due to its unpreparedness. The list is rather long: applications have gone unprocessed, aid has not been awarded in an even remotely timely manner, repetitive technological glitches, fraud, insufficient oversight, and a notoriously long call waiting time make up the key issues.  

The office is aware of these shortcomings and has made moves to ameliorate its services – including granting employees in the field access to the ODA system to speed up customer service and adding safeguards to address rampant fraud activity. This being said, it still remains completely overwhelmed by the financial state of the country. 

As we all try our hardest to offset the losses the pandemic has caused, we must not forget our humanity; we are all unfortunately dealing with a situation that our government was entirely unprepared for, and the effects of such have been strongly felt by agency employees and businesses alike.

Founded by attorneys Andreas Koutsoudakis and Michael Iakovou, KI Legal focuses on guiding companies and businesses throughout the entire legal spectrum as it relates to their business including day-to-day operations and compliance, litigation and transactional matters.

Connect with Andreas Koutsoudakis on LinkedIn.

Connect with Michael Iakovou on LinkedIn.

This information is the most up to date news available as of the date posted. Please be advised that any information posted on the KI Legal Blog or Social Channels is being supplied for informational purposes only and is subject to change at any time. For more information, and clarity surrounding your individual organization or current situation, contact a member of the KI Legal team, or fill out a new client intake form.

The post Why the Small Business Administration Struggled To Distribute Necessary Aid appeared first on KI Legal.