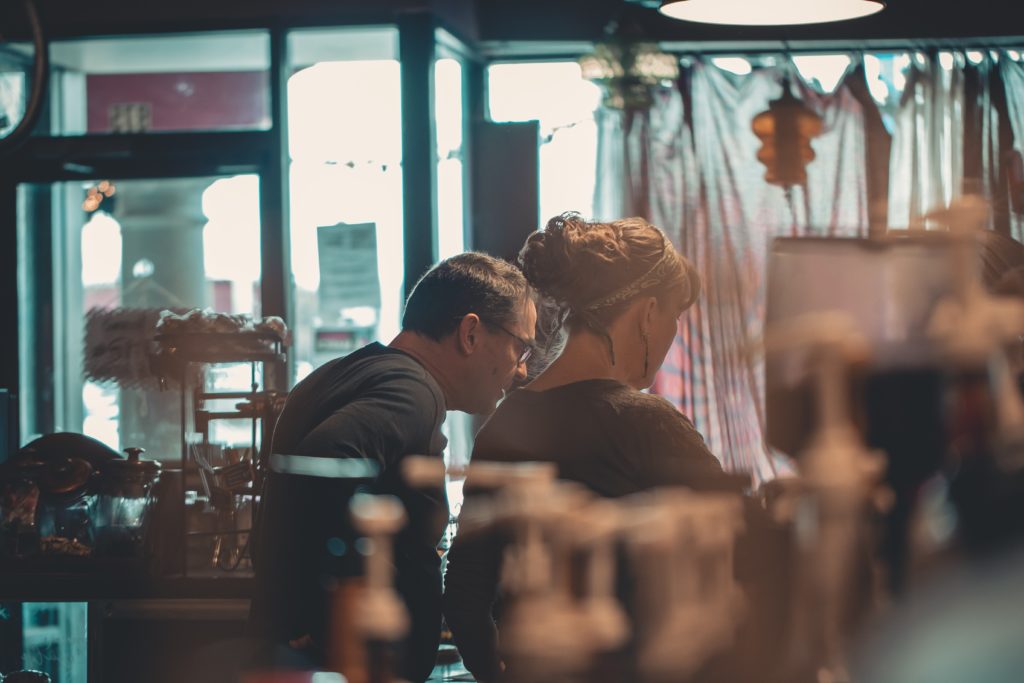 The New York City Council is scheduled to approve 2 bills today that will lessen the degree of fines imposed on small businesses. This is a major revamping of penalties for the Council; reportedly the biggest one in its history. 

1. Temporary Amnesty Program

Sponsored by Councilman Mark Gjonaj (D, Bronx), the first bill aims to offer a 75% discount on all unpaid code violations that restaurants were on or after March 7th of last year at the direction of the Department of Finance. Any violations up to 8 years prior to that date will be granted a 25% discount without any accrued interest or late fees. Its projected start date is yet to be confirmed, but the program is reported to begin at the start of July in the new fiscal year. It will run for 90 days with the possibility of being extended for the same length. 

2. Civil-penalty Relief 

Sponsored by Councilwoman Vanessa Gibson (D, Bronx), the second bill aims to bring up to date 185 varied code violations, including sanitation and noise-control. These updates will take the form of decreasing penalties, warnings instead of fines for first offenses, and the institution of cure periods. While this bill will cost the city millions, it is a vital development for keeping small businesses afloat as the harsh fines they were historically faced with largely threatened their economic well-being. Small businesses have long been fighting for these improvements, especially the establishment of cure periods and warnings; these changes will allow businesses the room to make necessary changes before facing financial punishment. 

Both bills are reported to have Mayor Bill de Blasio's backing as well as the support of the New York City Hospitality Alliance. 

Founded by attorneys Andreas Koutsoudakis and Michael Iakovou, KI Legal focuses on guiding companies and businesses throughout the entire legal spectrum as it relates to their business including day-to-day operations and compliance, litigation and transactional matters.

Connect with Andreas Koutsoudakis on LinkedIn.

Connect with Michael Iakovou on LinkedIn.

This information is the most up to date news available as of the date posted. Please be advised that any information posted on the KI Legal Blog or Social Channels is being supplied for informational purposes only and is subject to change at any time. For more information, and clarity surrounding your individual organization or current situation, contact a member of the KI Legal team, or fill out a new client intake form.

The post Small Businesses Face Less Fines Thanks To Two New City Council Bills appeared first on KI Legal.