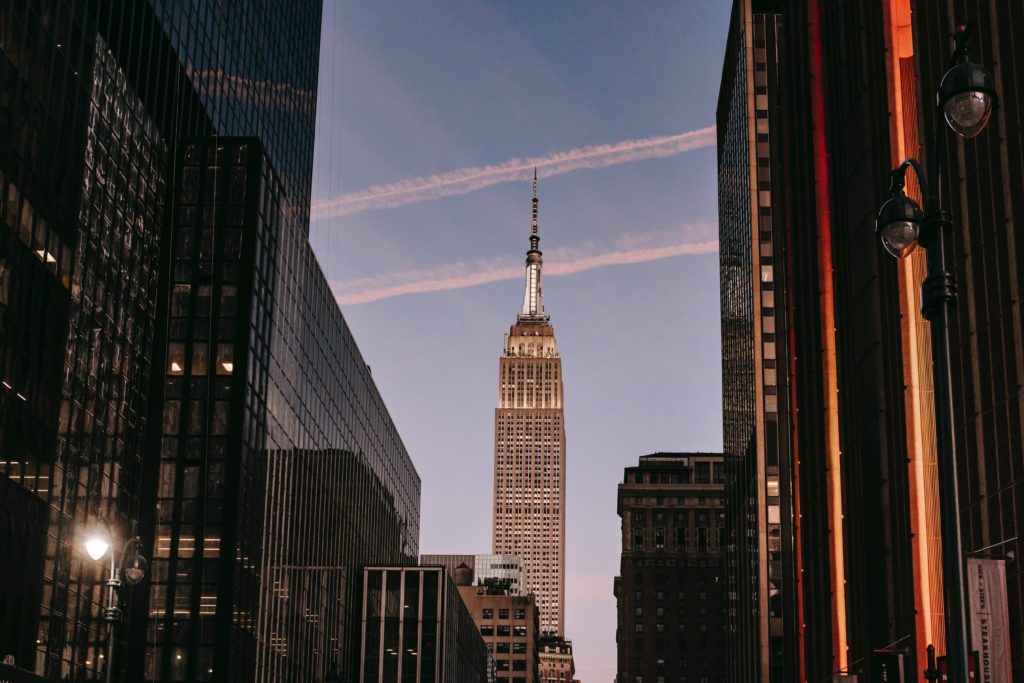 Photo by Charles Parker from Pexels
The Small Business Administration is planning to process the majority of aid applications for its Shuttered Venue Operators Grant by early next month. 
The Shuttered Venue Operators Grant is part of the Economic Aid to Hard-Hit Small Businesses, Nonprofits, and Venues Act. Shuttered Venue Operators Grants are available to individuals such as movie theater operators, talent representatives and others who were affected by having their venue closed due to the pandemic. Eligible applicants were able to qualify for SVO Grants equal to 45% of their gross earned revenue, with the maximum amount available for a single grant award of $10 million. Grant funds were able to be used for a host of issues including: 
Rent payments
Utility payments
Scheduled mortgage payments
Scheduled debt payments on any indebtedness incurred in the ordinary course of business prior to 02-15-20
Worker protection expenditures
Payments to independent contractors 
Other ordinary and necessary business expenses, including maintenance costs
Administrative costs 
State and local taxes and fees
Operating leases in effect as of 02-15-20
Insurance payments
Advertising, production transportation, and capital expenditures related to producing a theatrical or live performing arts production
Senator Bill Hagerty [R, TN] revealed that the program has fixed its initial issues by revamping the team in charge and working with applicants who were facing problems with applying only on the basis of technical mistakes. 

This news comes after more than 14,000 small businesses applied for the grants, but a technical glitch within the first couple hours of opening the application portal led to major disruptions. Applicants had to wait weeks for the portal to reopen and were told they had to reapply. Out of over 7,000 applicants, representing $11.6 billion in grants, only about 1,400 have received funds. 

Founded by attorneys Andreas Koutsoudakis and Michael Iakovou, KI Legal focuses on guiding companies and businesses throughout the entire legal spectrum as it relates to their business including day-to-day operations and compliance, litigation and transactional matters.

Connect with Andreas Koutsoudakis on LinkedIn.

Connect with Michael Iakovou on LinkedIn.

This information is the most up to date news available as of the date posted. Please be advised that any information posted on the KI Legal Blog or Social Channels is being supplied for informational purposes only and is subject to change at any time. For more information, and clarity surrounding your individual organization or current situation, contact a member of the KI Legal team, or fill out a new client intake form.

The post Shuttered Venue Operators Grant Update appeared first on KI Legal.