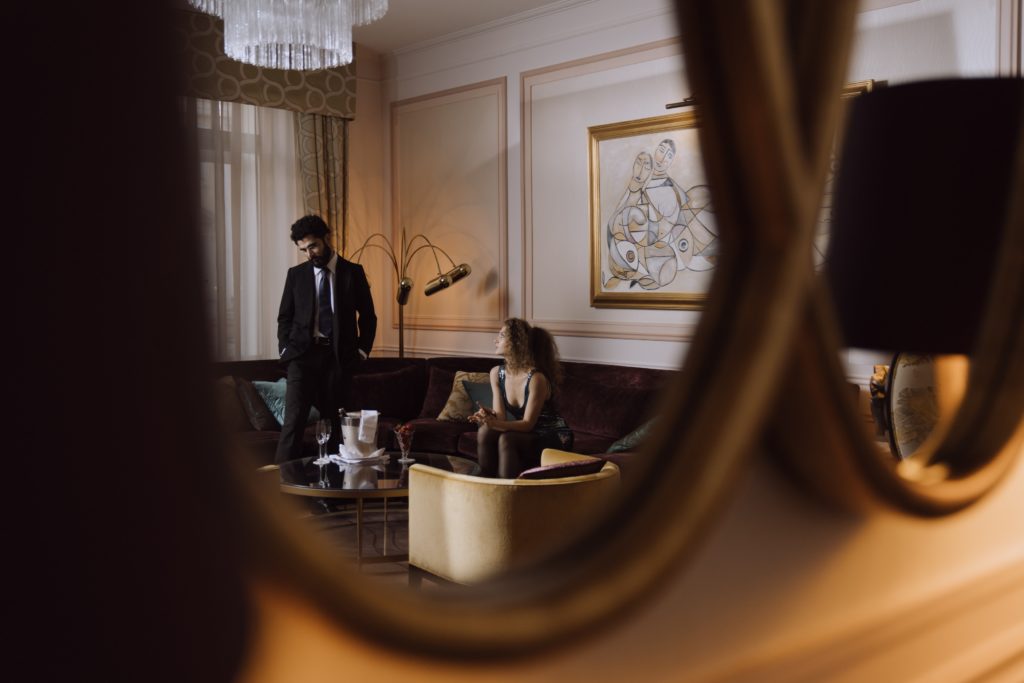 Photo by cottonbro from Pexels

Schleicher & Stebbins Hotels, LLC, which owns over twenty hotels in three states, has won a rare lawsuit against its eight insurance carriers. Merrimack County Superior Court Judge John Kissinger ruled in the hotel group's favor on the subject of its financial losses over the course of the Covid-19 pandemic, totaling tens of millions of dollars. The group had filed an insurance claim to cover pandemic-related losses in April of last year, which the insurance companies turned down on the basis of a lack of "direct physical loss or of damage." The subsequent court ruling based its decision on the fact that SARS-CoV-2 exists on surfaces throughout the hotel, and thus necessitated continuous cleaning and disinfection for the safety of its customers. Furthermore, staying in hotels posed significant health risks for customers throughout the pandemic, which is why business suffered greatly; the outcome was that revenue decreased for the hotel group overall. Together, these findings qualified the hotel group's demand for business interruption insurance, as both "direct physical loss or of damage" and a decrease in revenue were reported. 

The insurance carriers have been ordered to pay the group $100 million in damages, but this ruling will certainly lead to more payments in the future. Almost 2,000 hotels have filed business-interruption claims over the course of the pandemic, but insurers have won more than 80% of these cases in preliminary rounds. With this win, owners may see some financial relief soon.

Founded by attorneys Andreas Koutsoudakis and Michael Iakovou, KI Legal focuses on guiding companies and businesses throughout the entire legal spectrum as it relates to their business including day-to-day operations and compliance, litigation and transactional matters.

Connect with Andreas Koutsoudakis on LinkedIn.

Connect with Michael Iakovou on LinkedIn.

This information is the most up to date news available as of the date posted. Please be advised that any information posted on the KI Legal Blog or Social Channels is being supplied for informational purposes only and is subject to change at any time. For more information, and clarity surrounding your individual organization or current situation, contact a member of the KI Legal team, or fill out a new client intake form.

The post Schleicher & Stebbins Hotels, LLC Lawsuit Change Course of Pandemic Relief Payments for Hotels appeared first on KI Legal.