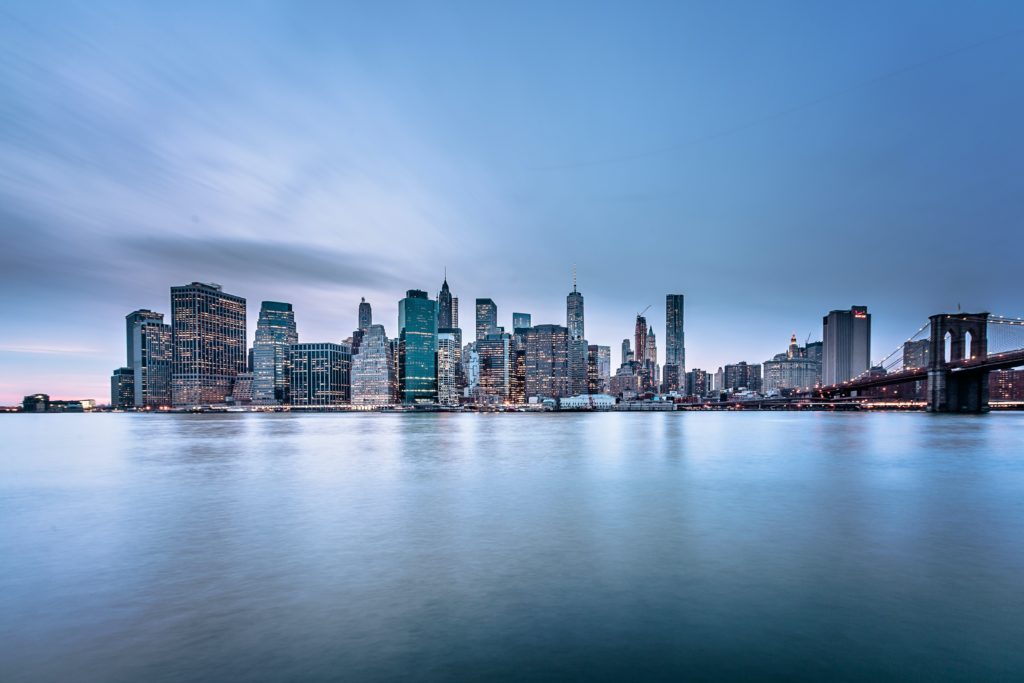 Photo by Chris Schippers from Pexels
Mayor Bill de Blasio and the NYC Department of Small Business Services launched the $11 million concierge service on June 21st, 2021. The service aims to operate as a one-stop-shop for small businesses who need help navigating city regulations as they recover from the pandemic; over 50,000 businesses are projected to benefit from this program as they overcome pandemic closures. A host of agencies have collaborated to make this service available including the: Department of Small Business Services, Department of Buildings, Department of Environmental Protection, Department of Health and Mental Hygiene, and the New York City Fire Department. 
Through a personalized dashboard, businesses can reach out with any questions and receive a response within 48-hours. The service presents users with a dashboard, license and permit information, free business service resources, and emergency loans. 
What each portal does: 
Use the dashboard to manage business transactions with the city. 
Search for the status of your transactions, find and pay for violations, and receive alerts for important deadlines. 
Step by Step 

Receive a customized list of permit and licensing requirements for your business based on a 10-minute questionnaire. 

Business Services 

Resources are provided for the following issue-areas: 
Covid-19 assistance
Business education
Regulatory assistance
Financing assistance
Legal assistance
Business incentives
Emergency preparedness
Recruitment and training
Initiatives 
Certification 
Selling to government and corporations 
Business mentorship 
Emergency Financing 

Businesses can access free assistance to apply to loan and grant resources whether they come from federal, state, local, or private funds
In this regard, the service aims to help businesses:

Understand which financial product is best suited for their needs
Review and put together documents
Calculate loan repayment terms
Connect with multiple lenders – including banks, credit unions, non-profit lenders and the U.S. Small Business Administration (SBA)
Prepare SBA loan forgiveness documents
Understand loan payment deferment options
Follow this link – https://www1.nyc.gov/nycbusiness/ – to access the service

Founded by attorneys Andreas Koutsoudakis and Michael Iakovou, KI Legal focuses on guiding companies and businesses throughout the entire legal spectrum as it relates to their business including day-to-day operations and compliance, litigation and transactional matters.

Connect with Andreas Koutsoudakis on LinkedIn.

Connect with Michael Iakovou on LinkedIn.

This information is the most up to date news available as of the date posted. Please be advised that any information posted on the KI Legal Blog or Social Channels is being supplied for informational purposes only and is subject to change at any time. For more information, and clarity surrounding your individual organization or current situation, contact a member of the KI Legal team, or fill out a new client intake form.

The post NYC Business Quick Start Has Launched appeared first on KI Legal.