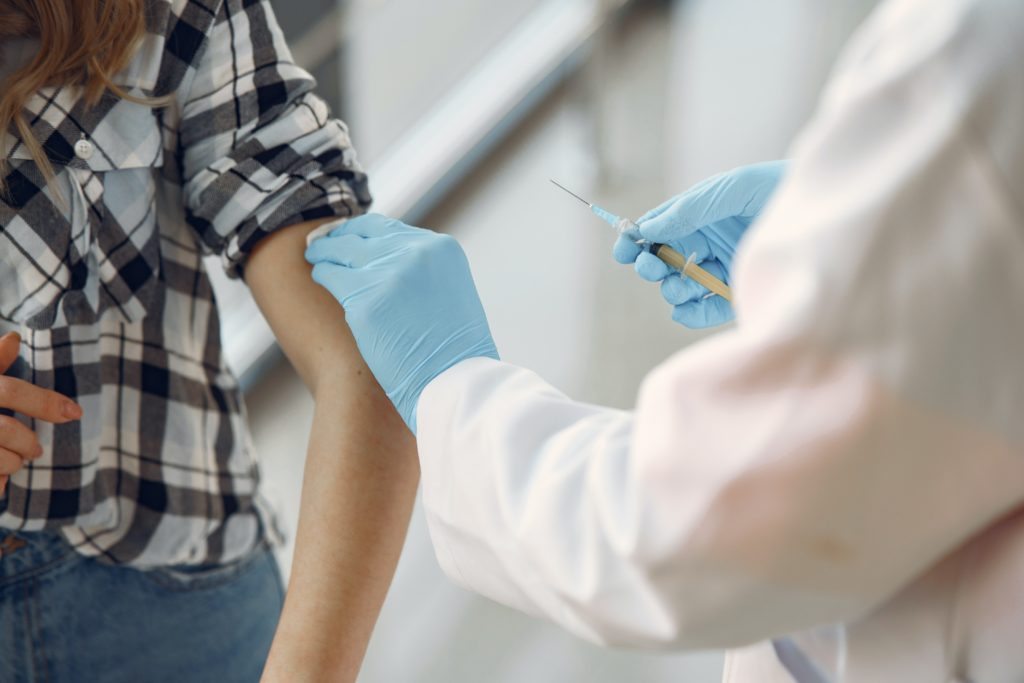 Photo by Gustavo Fring from Pexels
As of today, the vaccination statistics for New York are as follows, per the CDC:
69.9% of adult New Yorkers have received at least one vaccine dose and 61.3% have completed their vaccine series
 61.3% of adult New Yorkers have completed their vaccine series
This leaves us only 0.1% away from the benchmark at which most remaining Covid-19 restrictions will be lifted, as promised by Governor Cuomo. 

In an effort to promote more vaccinations, Mayor Bill de Blasio has also instituted the NYC Vaccine Referral Bonus program, which will award "$100 for each referral that leads to an individual receiving their first dose of the Covid-19 vaccine at a City-run site." 

Get vaccinated! 

Founded by attorneys Andreas Koutsoudakis and Michael Iakovou, KI Legal focuses on guiding companies and businesses throughout the entire legal spectrum as it relates to their business including day-to-day operations and compliance, litigation and transactional matters.

Connect with Andreas Koutsoudakis on LinkedIn.

Connect with Michael Iakovou on LinkedIn.

This information is the most up to date news available as of the date posted. Please be advised that any information posted on the KI Legal Blog or Social Channels is being supplied for informational purposes only and is subject to change at any time. For more information, and clarity surrounding your individual organization or current situation, contact a member of the KI Legal team, or fill out a new client intake form.

The post New York City Vaccination Update appeared first on KI Legal.