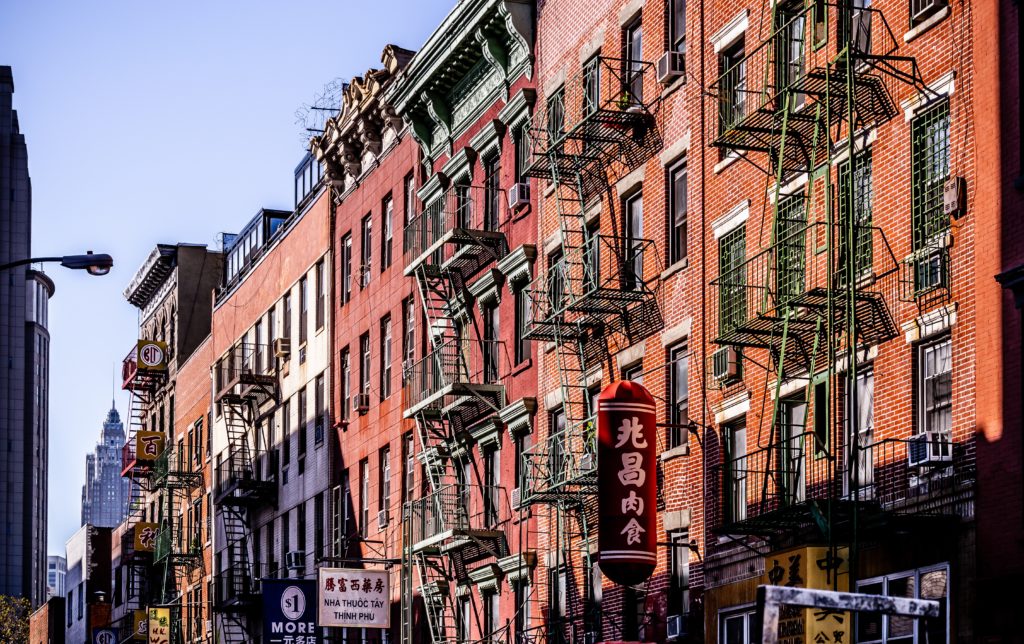 Photo by Matthis Volquardsen from Pexels
The Housing Our Neighbors With Dignity Act has successfully passed in both the Senate and Assembly. 
The bill would allow non-profit building owners to sell their properties to NY State in order for them to be converted into affordable housing for homeless and low-income individuals. Eligible properties include distressed hotels with fewer than 150 units and vacant office spaces. The spaces will be made available in a 50/50 split for individuals who are homeless/ are living in shelters, and for individuals who are making less than 80% of the area median income. With $100 million, New York's Housing Trust Fund Corporation will be tasked with financing and redeveloping the purchases. Although $100 million is a good foundation, the project will necessitate added federal funding that could potentially be taken out of the federal pandemic relief coming to New York. 
This bill comes after the pandemic forced the shutdown of thousands of commercial properties, especially hotels and offices, with 20% now at risk for permanent closure. 
Converting both office spaces and hotels, however, will come with some challenges. Building codes and zoning ordinances require a specific amount of space behind hotels for apartments, for example, which most in the city do not have. Office spaces often do not have the same amount of natural light as apartments do, and thus will require added construction. 
Sponsored by: Michael Gianaris (D, WF) 
Co-sponsors: Alessandra Biaggi (D, WF), Jabari Brisport (D, WF), Samra G Brouk (D, WF), Robert Jackson (D, WF) 
Timeline: now waiting for Governor Cuomo's signature.

Founded by attorneys Andreas Koutsoudakis and Michael Iakovou, KI Legal focuses on guiding companies and businesses throughout the entire legal spectrum as it relates to their business including day-to-day operations and compliance, litigation and transactional matters.

Connect with Andreas Koutsoudakis on LinkedIn.

Connect with Michael Iakovou on LinkedIn.

This information is the most up to date news available as of the date posted. Please be advised that any information posted on the KI Legal Blog or Social Channels is being supplied for informational purposes only and is subject to change at any time. For more information, and clarity surrounding your individual organization or current situation, contact a member of the KI Legal team, or fill out a new client intake form.

The post Housing Our Neighbors With Dignity Act Passes Both Legislatures appeared first on KI Legal.