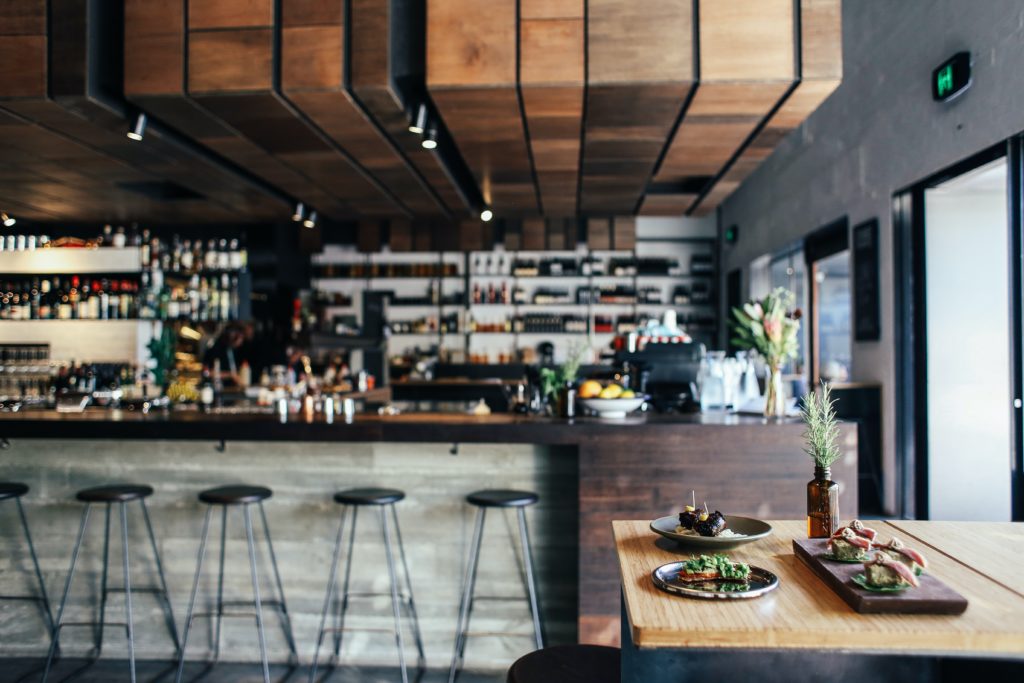 Photo by Rachel Claire from Pexels

Customers often dream of having their favorite neighborhood-restaurant dish sold at a grocery store, and restaurants often dream of making their signature item available to a wider clientele. But the reality of converting such dishes to a retail product is much harder than it sounds. 

It requires straying away from the taste-first approach that is so central to a restaurant's cooking and towards one that must accommodate a whole host of other issues that do not necessarily exist when the food is being prepared and eaten within minutes; this includes fulfilling preservation requirements, avoiding bacterial contamination, and selling at a generally lower cost. Moreover, it may actually necessitate creating an entirely different iteration of the dish, such as changing its presentation and accompaniments or making it a frozen item instead of just refrigerated. 

A long list of considerations comes with this dream of crossing over from service to retail, and it almost certainly requires years worth of testing, consulting, and lots of trial and error before any product can materialize. This being said, such a transition can greatly help restaurants rack in more revenue. Embarking on this new wave could help bring businesses back to life, as it already has for many, and increase exposure on both service and retail fronts. Although the pandemic certainly increased calls for restaurant-quality food at home, as restrictions long prevented customers from enjoying sit-down dining, these calls will certainly continue long after the pandemic has died down.

Founded by attorneys Andreas Koutsoudakis and Michael Iakovou, KI Legal focuses on guiding companies and businesses throughout the entire legal spectrum as it relates to their business including day-to-day operations and compliance, litigation and transactional matters.

Connect with Andreas Koutsoudakis on LinkedIn.

Connect with Michael Iakovou on LinkedIn.

This information is the most up to date news available as of the date posted. Please be advised that any information posted on the KI Legal Blog or Social Channels is being supplied for informational purposes only and is subject to change at any time. For more information, and clarity surrounding your individual organization or current situation, contact a member of the KI Legal team, or fill out a new client intake form.

The post From a Restaurant Dish to a Supermarket Item: Is This the Future For Struggling Chefs? appeared first on KI Legal.