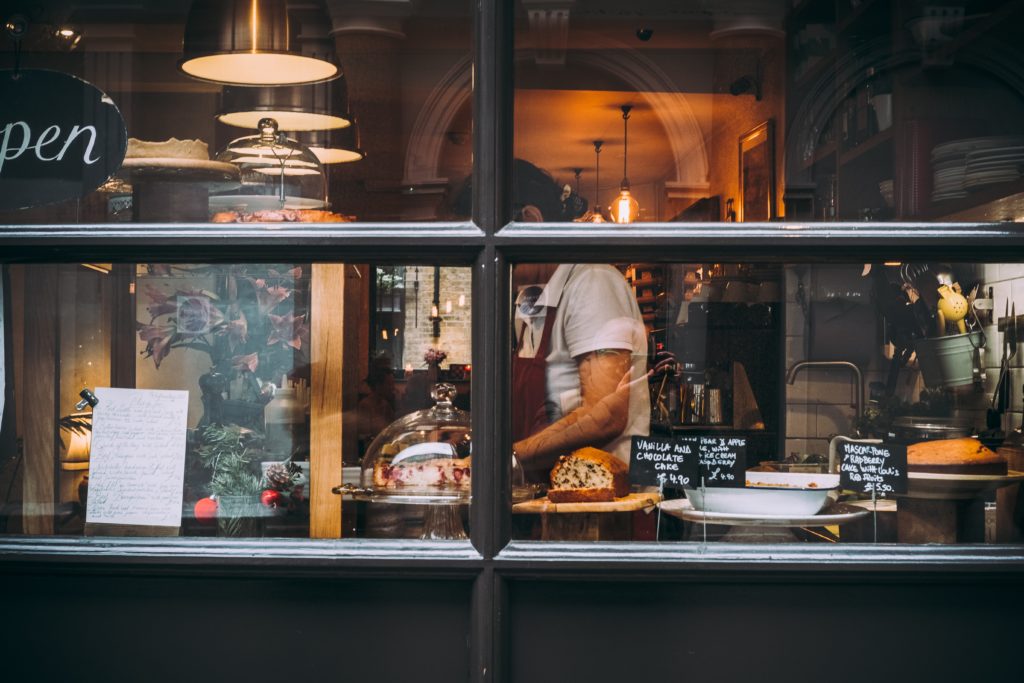 Photo by Davide Baraldi from Pexels

The turbulent Restaurant Revitalization Fund has announced that it will be closing its portal on July 14th. Although applicants will still be able to check their status and ask pertinent questions through the portal, no new applicants will be accepted, nor will any funds be distributed. This new development comes after the RRF was forced to stop distributing funds to approved, and pre-approved, applicants in the face of three discrimination lawsuits. 

The RRF has, however, announced that any applicants who didn't receive funding as of July 1st will have their applications held within the platform and will be promptly placed back in the queue should Congress pass another round of the Fund. 

There is no set date for when, or if, Congress will vote on the second round. Congress is currently in recess until the week of July 12th and will be in recess again for the month of August, therefore the potential timeline is unclear. 

Founded by attorneys Andreas Koutsoudakis and Michael Iakovou, KI Legal focuses on guiding companies and businesses throughout the entire legal spectrum as it relates to their business including day-to-day operations and compliance, litigation and transactional matters.

Connect with Andreas Koutsoudakis on LinkedIn.

Connect with Michael Iakovou on LinkedIn.

This information is the most up to date news available as of the date posted. Please be advised that any information posted on the KI Legal Blog or Social Channels is being supplied for informational purposes only and is subject to change at any time. For more information, and clarity surrounding your individual organization or current situation, contact a member of the KI Legal team, or fill out a new client intake form.

The post Restaurant Revitalization Fund Closes Up Shop appeared first on KI Legal.