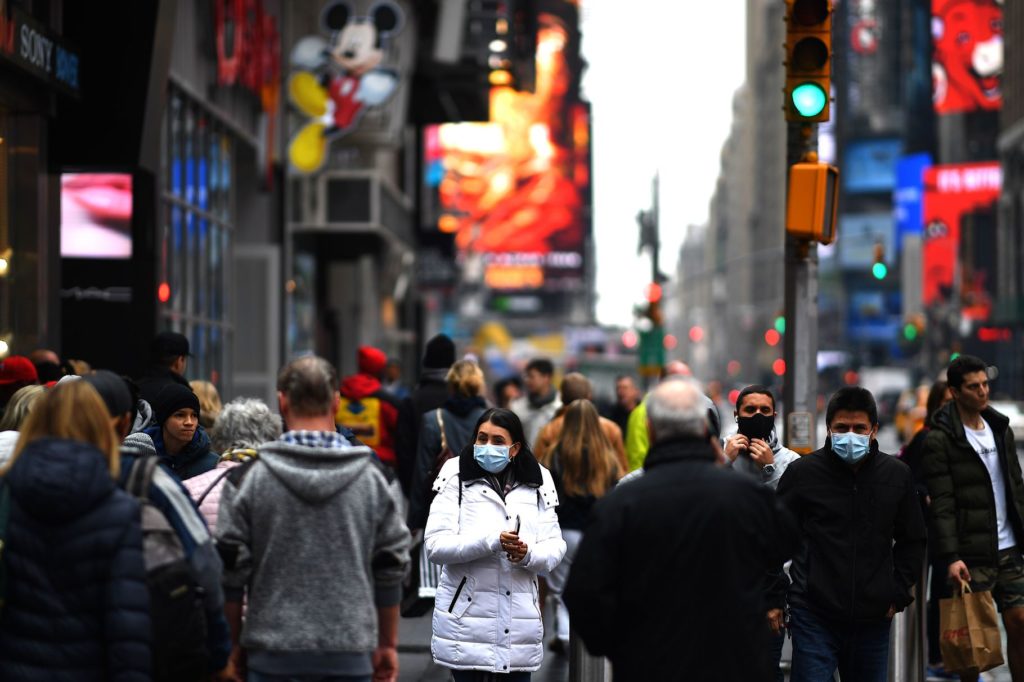 Photo courtesy of Curbed New York

The Delta variant, the more transmissible new iteration of Covid-19, reportedly now accounts for almost half of all new Covid-19 cases in New York. According to City Councilman and Chair of the Health Committee Mark Levine, cases due to the Delta variant are rising fast and have now reached 44.4%. 

Although it is twice as transmissible, the two-shot vaccines already available provide sufficient protection against the variant. At this point, 60% of all adult residents, and 50% of total residents, of New York City have been vaccinated. 

Although multiple cities and states have already started considering reinstating mask requirements and even lockdowns in the near future, New York City does not share the same plans. Mayor Bill de Blasio, along with other city health officials, have already stated that, while they will continue monitoring the variant closely, mask requirements and lockdowns are not in the city's near future. 

Nonetheless, it is of the utmost importance to get vaccinated as soon as possible. Follow the link below to access the city's health portal and make a vaccination appointment. 

https://vax4nyc.nyc.gov/patient/s/  or call 877-VAX-4NYC

Founded by attorneys Andreas Koutsoudakis and Michael Iakovou, KI Legal focuses on guiding companies and businesses throughout the entire legal spectrum as it relates to their business including day-to-day operations and compliance, litigation and transactional matters.

Connect with Andreas Koutsoudakis on LinkedIn.

Connect with Michael Iakovou on LinkedIn.

This information is the most up to date news available as of the date posted. Please be advised that any information posted on the KI Legal Blog or Social Channels is being supplied for informational purposes only and is subject to change at any time. For more information, and clarity surrounding your individual organization or current situation, contact a member of the KI Legal team, or fill out a new client intake form.

The post Growing Delta Variant Infections Will Reportedly Not Precipitate Reinstating Mask Requirements in NYC appeared first on KI Legal.