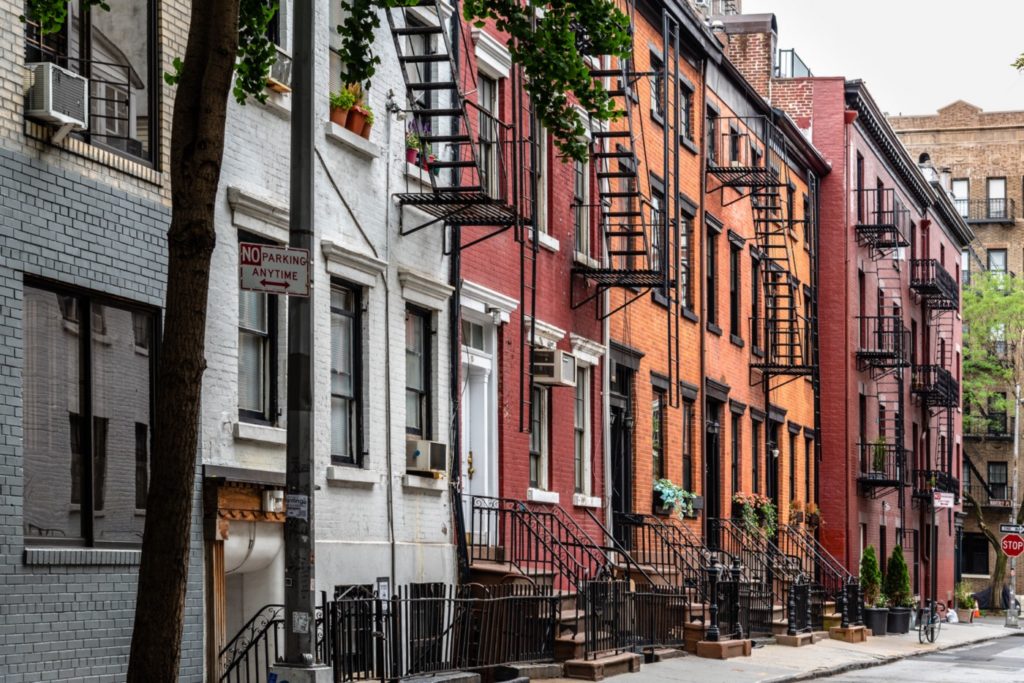 Photo: Juan Jimenez/EyeEm/Getty Images

On June 28th, the Supreme Court declined to lift the national eviction moratorium for tenants who have been impacted by the Covid-19 pandemic and have subsequently fallen behind rent; the high court was split with a 5-4 vote. As a result, the moratorium will remain in place through July 31st, 2021. 

Former president Donald Trump instated the moratorium in August of 2020, and it has since undergone a wave of extensions by the Centers for Disease Control and Prevention. In an effort to support tenants who have missed monthly rents, the moratorium shelters individuals from being forced out of their homes if they declare financial hardship and agree to pay the back rent. It was originally instituted because of health and safety concerns due to the pandemic. Given that evictions would prompt individuals to most likely move into close quarters, be it with friends and family or in shelters, the risk of elevated transmission of Covid-19 made it a potential super-spreader risk. 

Tenants view this latest decision as a major win; millions of tenants will continue to be able to enjoy protection for at least a little longer. This being said, many courts have attempted to oppose the moratorium. Lower courts across the country – including those in Georgia, Louisiana, Ohio, Washington D.C., and Texas – have reached differing conclusions regarding whether the CDC has a solid legal footing to cite public health as the basis for such a moratorium. 

The latest case was just last month in Washington D.C.; U.S. District Judge Dabney Friedrich found that the CDC did not have the power to issue the moratorium under public health law as it stands today. The case centered around data showing that landlords have been losing $13 billion a month and will likely not recover that sum in its entirety. The situation is further complicated by the fact that many already view the pandemic as over, despite the new Delta variant exploding across the country, and thus do not find the moratorium extension to be as justifiable as it has been in the past. This ruling threatened to embolden state and local court systems to terminate enforcement of the moratorium. 

As these cases have been unfolding, Congress has been distributing $47 billion in rental assistance to both renters and landlords, however the exact amount that both groups are receiving remains unknown; the staff in charge of distribution is also struggling to keep up with the demand in general. 

The reality now is that, according to Census Bureau data, almost 4.2 million Americans are "somewhat, or very, likely" facing an eviction or foreclosure in the next two months. 

Founded by attorneys Andreas Koutsoudakis and Michael Iakovou, KI Legal focuses on guiding companies and businesses throughout the entire legal spectrum as it relates to their business including day-to-day operations and compliance, litigation and transactional matters.

Connect with Andreas Koutsoudakis on LinkedIn.

Connect with Michael Iakovou on LinkedIn.

This information is the most up to date news available as of the date posted. Please be advised that any information posted on the KI Legal Blog or Social Channels is being supplied for informational purposes only and is subject to change at any time. For more information, and clarity surrounding your individual organization or current situation, contact a member of the KI Legal team, or fill out a new client intake form.

The post National Eviction Moratorium Will Stay appeared first on KI Legal.