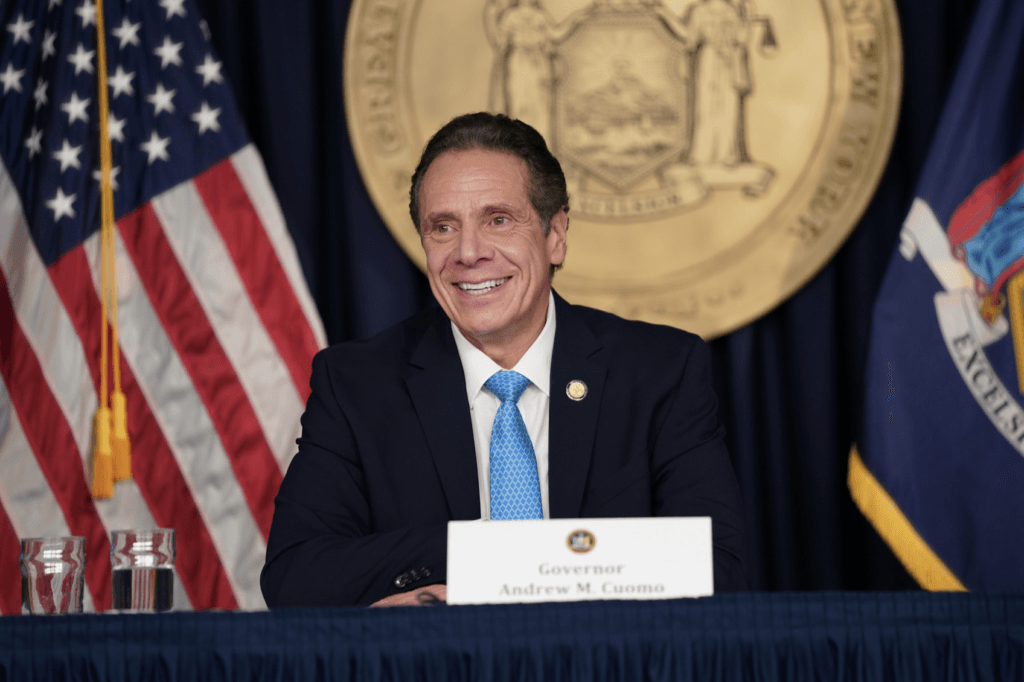 Photo courtesy of Flickr

Governor Cuomo just announced the launch of New York State's $35 Million Return-to-Work Tax Credit Program. This program, created as part of the state's FY 2022 Budget, will offer restaurants a tax credit based on their hiring of workers. Restaurants can receive a $5,000 tax credit per net new hire; up to $50,000 in tax credits can be claimed per business. 

This program is available to all small (<100 employees), independently-owned restaurants in the city, as well as any areas that have been designated as an Orange or Red Zone for at least 30 consecutive days by the Department of Health during the state of emergency. Restaurants will need to prove Covid-related losses, of at least 40% in gross receipts or full-time equivalent employees, and proof of hiring for at least 1 full-time worker at their establishment. Restaurants will be able to claim the tax credit on their 2021 NYS tax return if they can prove a net employee increase of at least 1 full-time worker during the period between April 1st and December 31st of 2021. 

The program also includes another facet – the "Fast Track" option – which will allow restaurants to claim the tax credit as an advance payment ahead of filing their 2021 tax returns. If they choose this option, restaurants will be evaluated based on their net new job growth during the period between April 1st and August 31st of 2021. Restaurants may claim the credit after August 31st, 2021. 

Applicants can fill out this questionnaire to determine their eligibility: https://formrouter.apps.esd.ny.gov/rrtw@ESD/restaurant_return_to_work.html

If the applicant has a restaurant in a qualifying area, and meets the eligibility criteria, they will be invited to submit an application via email. 

Fill out this form if you want timely updates on New York State Business Recovery Programs: https://esd.us1.list-manage.com/subscribe?u=183d290403bc63873463f6780&id=6f075df8ad 

Founded by attorneys Andreas Koutsoudakis and Michael Iakovou, KI Legal focuses on guiding companies and businesses throughout the entire legal spectrum as it relates to their business including day-to-day operations and compliance, litigation and transactional matters.

Connect with Andreas Koutsoudakis on LinkedIn.

Connect with Michael Iakovou on LinkedIn.

This information is the most up to date news available as of the date posted. Please be advised that any information posted on the KI Legal Blog or Social Channels is being supplied for informational purposes only and is subject to change at any time. For more information, and clarity surrounding your individual organization or current situation, contact a member of the KI Legal team, or fill out a new client intake form. 

The post Governor Cuomo Announces $35 Million Return-to-Work Tax Credit Program for Restaurants appeared first on KI Legal.