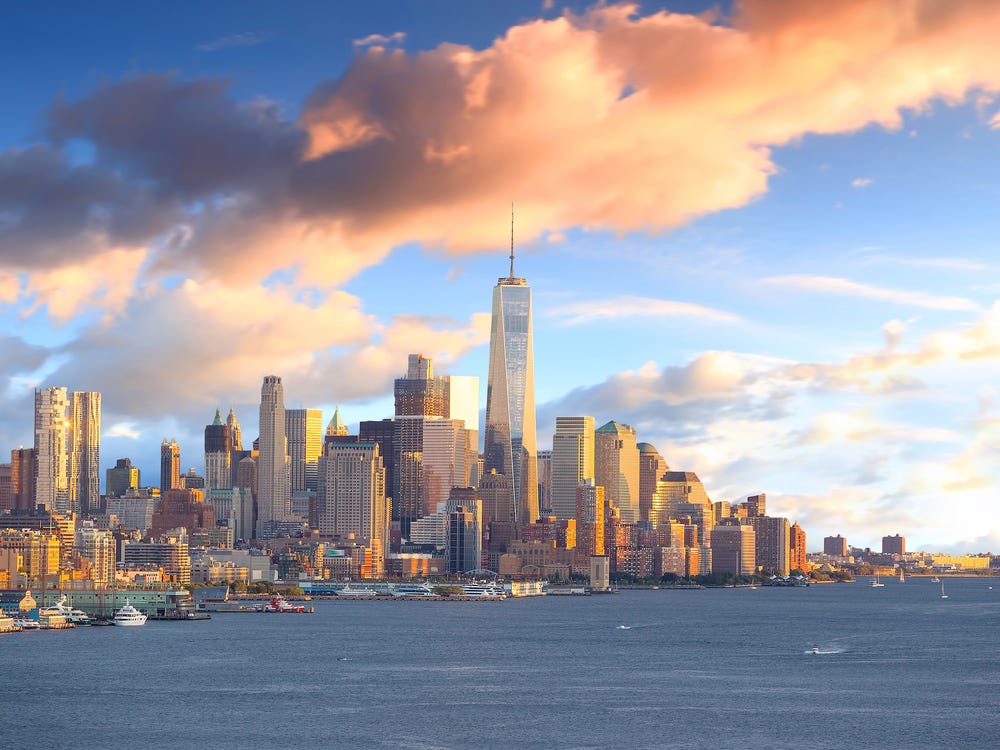 Photo courtesy of Insider

Commercial real-estate sales in the U.S. have officially rebounded to pre-pandemic levels; this has been  attributed to record low interest rates and a shared sentiment among investors that the pandemic is soon to be over. According to Real Capital, investors purchased $144.7 billion worth of commercial property in the second quarter; this is three-times higher than what it was at the same time last year. The sales volume in the second quarter was also very surprising as it rose above the $127.2 billion average between 2015 and 2019. According to Real Capital, many believed that the commercial real-estate sales slump would mirror those that took place following the global financial crisis; in reality, the Federal Reserve's easy-money policies and less leverage in the market saved commercial properties from running into major liquidity issues. 

Perhaps most surprisingly, the commercial-property sales landscape has completely changed from its pre-pandemic precedent. Cities such as New York and San Francisco are no longer most favorable, and property types such as malls, office buildings and convention centers in downtown neighborhoods have lost their popularity as well; as we have all come to understand too well, fledgling office building sales are a natural outcome of the rise and popularity of remote working. Manhattan, for example, had the second-highest volume in the first half of 2019, with regards to these specific property types, yet it fell to 11th place in the first half of this year; San Francisco went from 10th to 15th place in the same period. In terms of market strength, those regions that saw major population growth during the pandemic are now the ones seeing the effects of record, first-half volumes; according to Real Capital, these include: Dallas, Atlanta, Phoenix, Austin, Tampa, Nashville, and San Antonio. 

Founded by attorneys Andreas Koutsoudakis and Michael Iakovou, KI Legal focuses on guiding companies and businesses throughout the entire legal spectrum as it relates to their business including day-to-day operations and compliance, litigation and transactional matters.

Connect with Andreas Koutsoudakis on LinkedIn.

Connect with Michael Iakovou on LinkedIn.

This information is the most up to date news available as of the date posted. Please be advised that any information posted on the KI Legal Blog or Social Channels is being supplied for informational purposes only and is subject to change at any time. For more information, and clarity surrounding your individual organization or current situation, contact a member of the KI Legal team, or fill out a new client intake form.

The post Commercial-Property Sales Volume Finally Reaches Pre-Pandemic Levels appeared first on KI Legal.