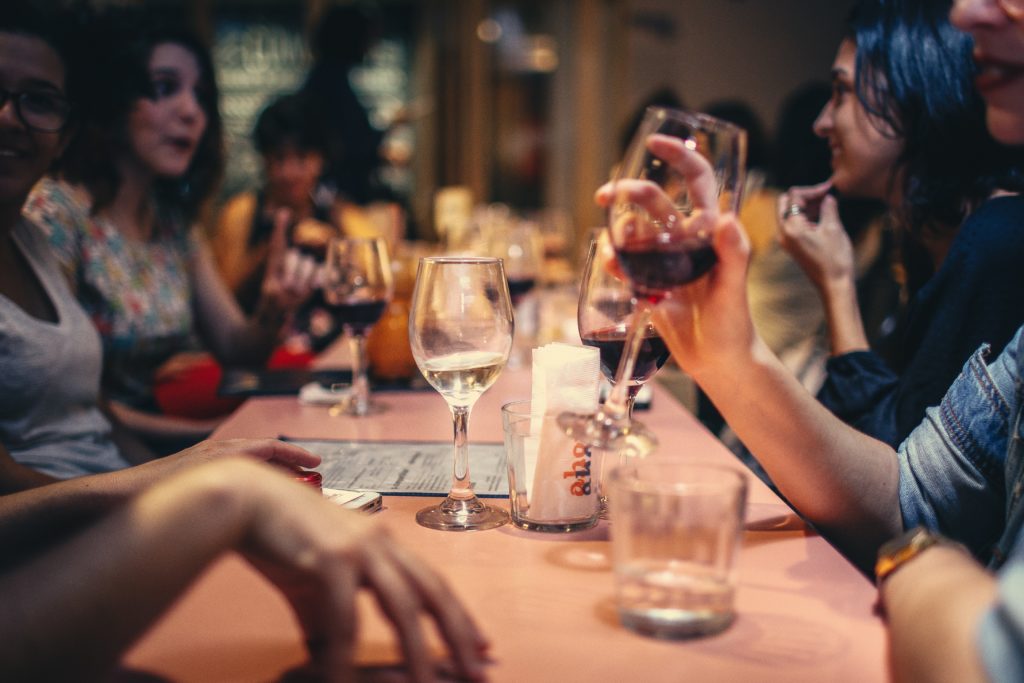 Photo by Helena Lopes from Pexels

The pandemic has certainly changed key ways in which people socialize, from social distancing to outdoor gatherings, however it has also affected the timing of socialization and dining as well. As restaurants are struggling to recover in light of no more restrictions, it seems as though customers are not eating out as late anymore. 

Restaurants have reported that, whereas 8pm was the most popular hour for reservations in New York City, customers are now eating between 5pm and 7pm. This has caused a major cultural shift. Pre-pandemic, only the elderly population and families with young children made up the early-dining demographic. Restaurants could rest assured that after the "early birds" seating, they could see at least two more waves – the "prime timers" and the "late-nighters." Currently, however, restaurants are losing their grasps on these subsequent waves. 

The problem isn't just that people are going out earlier, it's their consumption that's the real issue. The 5pm-6pm crowd is mostly just looking to go out with friends or coworkers for a drink and hang out, instead of having a proper meal; as a result, they end up sitting at tables for hours on end without ordering enough to justify their prolonged visit and impinge on later services in return. Aside from the revenue costs, having restaurants cleared out by 9pm is affecting staff morale and a host of other repercussions to neighboring businesses that see activity later in the night. 

There are two main reasons why eating earlier is becoming more popular. First, there's the health aspect. If anything, this pandemic has taught the world to be more health-conscious in a variety of ways; eating earlier is definitely one of them. It's no secret that eating hours before you go to bed is better for your health. Second is the change in workstyle. Working from home became a necessity during the pandemic. As workers acclimated to their consistent schedules from home, going out for a quick bite and drinks once you cross the 5pm finish line was basically all there was to look forward to. Just because restrictions have been lifted doesn't mean that these newly developed social behaviors will change just as quickly. 

What may be a beacon of hope for the restaurant industry is September office reopenings. However, even as offices are beginning to open up, the desire to go out right after work finishes may still remain entrenched. 

Founded by attorneys Andreas Koutsoudakis and Michael Iakovou, KI Legal focuses on guiding companies and businesses throughout the entire legal spectrum as it relates to their business including day-to-day operations and compliance, litigation and transactional matters.

Connect with Andreas Koutsoudakis on LinkedIn.

Connect with Michael Iakovou on LinkedIn.

This information is the most up to date news available as of the date posted. Please be advised that any information posted on the KI Legal Blog or Social Channels is being supplied for informational purposes only and is subject to change at any time. For more information, and clarity surrounding your individual organization or current situation, contact a member of the KI Legal team, or fill out a new client intake form.

The post 8PM is No Longer Primetime for Eating Out appeared first on KI Legal.