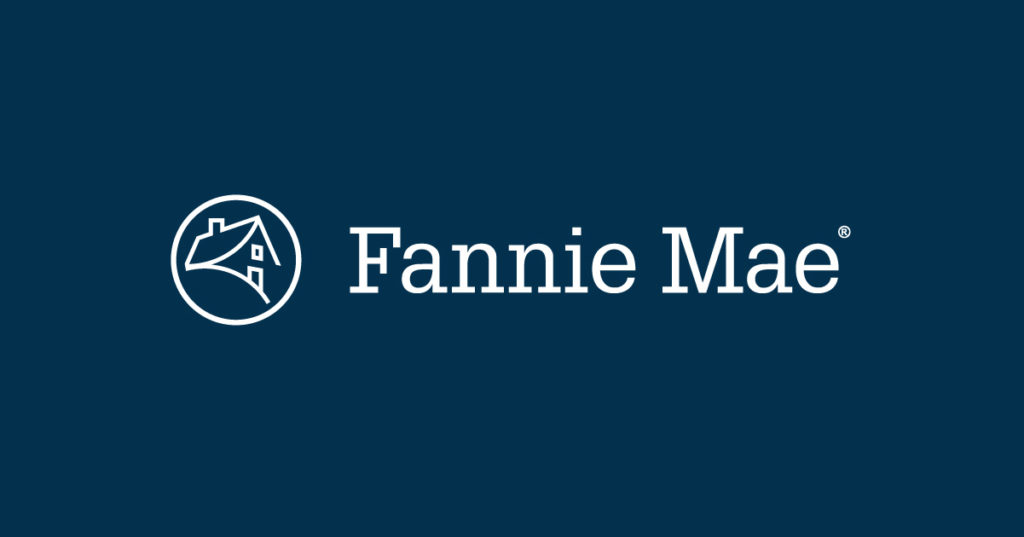 By Steven Milstein

One of the hard parts about buying a house is coming up with the adequate financing. In a hot market like New York, houses can fetch upwards of a million dollars. In order to purchase a house most people will mortgage the house and take out a loan from a lender. This means that the lender gives you an amount of money to help purchase the house, and as a security to make sure the borrower pays back the loan, the borrower promises that if they default on the loan the bank can foreclose on the house. Aside from paying back the principal of the loan, the borrower will also have to pay interest on the loan. 

Mortgages as we know them started around the late 1930's. At that time people were not able to afford houses because it was extremely hard to come up with the money to purchase a house. Often times when someone did take out a loan, the loan was extremely unfair, for a short period of time, and at a high interest rate. As a result, the housing market was at somewhat of a standstill. To combat this, in 1938 Congress created the Federal National Mortgage Association, which became known as Fannie Mae. The purpose of Fannie Mae was to create a source of reliable and stable lending for home purchasing. Fannie Mae provided people with the opportunity to take out a long-term loan with a reasonable interest rate and the possibility of refinancing. This gave average income earners the opportunity to become homeowners and the housing market started back up again.

Nowadays, mortgage loans are fairly accessible. There are, however, a variety of different factors to take into account before you apply for and eventually secure a mortgage loan. Some factors are how much of a down payment should you put down, what percentage rate is fair, and are you being taken advantage of. Before you start this process, it is recommended that you speak to a knowledgeable real estate attorney. For more information, or for help securing a mortgage that works for you, reach out to the knowledgeable real estate attorneys at KI Legal.  

Founded by attorneys Andreas Koutsoudakis and Michael Iakovou, KI Legal focuses on guiding companies and businesses throughout the entire legal spectrum as it relates to their business including day-to-day operations and compliance, litigation and transactional matters.

Connect with Andreas Koutsoudakis on LinkedIn.

Connect with Michael Iakovou on LinkedIn.

Please be advised that any information posted on the KI Legal Blog or Social Channels is being supplied for informational purposes only and is subject to change at any time. For more information, and clarity surrounding your individual organization or current situation, contact a member of the KI Legal team, or fill out a new client intake form 

The post The Introduction of Fannie Mae appeared first on KI Legal.