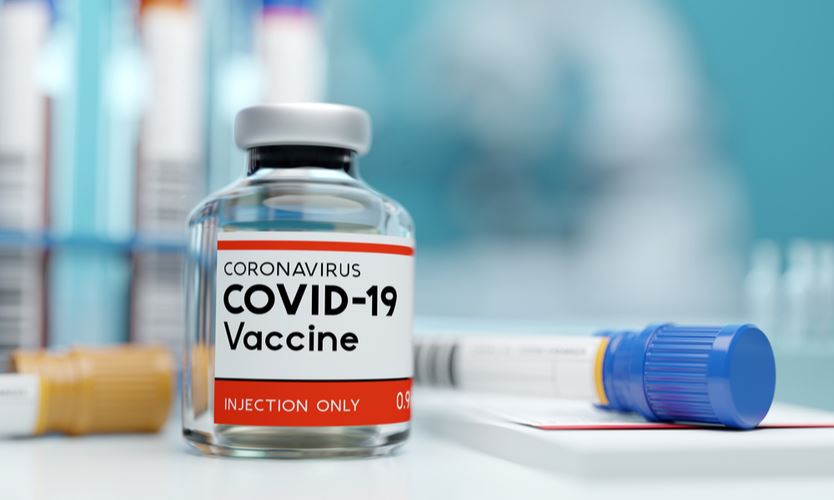 Photo courtesy of Business Insurance

Since Mayor de Blasio announced a proof of vaccination mandate for New York City, several other cities have instituted a similar mandate as well: San Francisco, Los Angeles and, now, New Orleans are on the list. 

While all of these cities are requiring vaccinations for indoor businesses, the mandates differ in their requirements. Residents of New York City and Los Angeles must have at least 1 shot of a vaccine, while San Francisco is requiring full vaccination. While the mandate only applies to indoor restaurants, gyms, and entertainment businesses in New York and San Francisco, Los Angeles has added retail establishments to the list as well. New Orleans, on the other hand, will allow residents to enjoy these spaces if they provide a recent negative Covid-19 test as well, not just limited to vaccination. 

These developments follow a massive rise in the number of daily Covid-19 cases across the country, especially in the past couple of weeks. According to Reuters, daily cases have reached a 6-month peak, and the average number of daily deaths has increased 85% in the last 14 days. Leaders in Democratic states have been imposing mask and vaccination mandates in response, while Republican states – especially Arkansas, Florida, Louisiana, Mississippi, and Texas – have intensive care units that are rapidly reaching capacity. 

With such vaccination mandates, however, comes unfortunate effects: harassment. As has been widely reported recently, restaurant owners are gearing up for an influx of virtual and in-person harassment once they impose these restrictions, if they haven't already. Everything from Yelp pages getting hundreds of one-star reviews from individuals who haven't even visited the restaurant to other social media platforms getting spammed by malicious comments and accusations are flooding the news stream. Many of these accusations are severe, ranging from calling restaurant owners communists or Nazis to equating their requirements with medical segregation and apartheid. The president of the United States Bartenders' Guild in Seattle who works at a bar that has a proof of vaccination requirement, Kraig Rovensky, says that he received nine death threats within a week of implementing the requirement: "five personal to my own Instagram, two phone calls directed to the bar, one to my actual personal cell phone, as well as one to my face at the bar. She threatened to follow me home and murder me, which was pretty intense." Ari Miller, who is a restaurant owner in Philadelphia, noticed a trend in the negative reviews which are all coming from the same minority of people who have yet to step foot in the restaurant. He stated that "there's a couple of things that were clearly trolls. I spoke to other restaurants or friends, and they were like, 'Oh, I got this exact same letter,' or 'That exact form letter came from a different email address.'" 

Notwithstanding this extreme rise in harassment, many restaurant owners still feel as though the majority of patrons that actually do come and dine-in, as well as close community members, are overwhelmingly supportive and respectful of the mandate. 

Founded by attorneys Andreas Koutsoudakis and Michael Iakovou, KI Legal focuses on guiding companies and businesses throughout the entire legal spectrum as it relates to their business including day-to-day operations and compliance, litigation and transactional matters.

Connect with Andreas Koutsoudakis on LinkedIn.

Connect with Michael Iakovou on LinkedIn.

This information is the most up to date news available as of the date posted. Please be advised that any information posted on the KI Legal Blog or Social Channels is being supplied for informational purposes only and is subject to change at any time. For more information, and clarity surrounding your individual organization or current situation, contact a member of the KI Legal team, or fill out a new client intake form.

The post Proof of Vaccination Mandate Spreads to Other Major Cities appeared first on KI Legal.