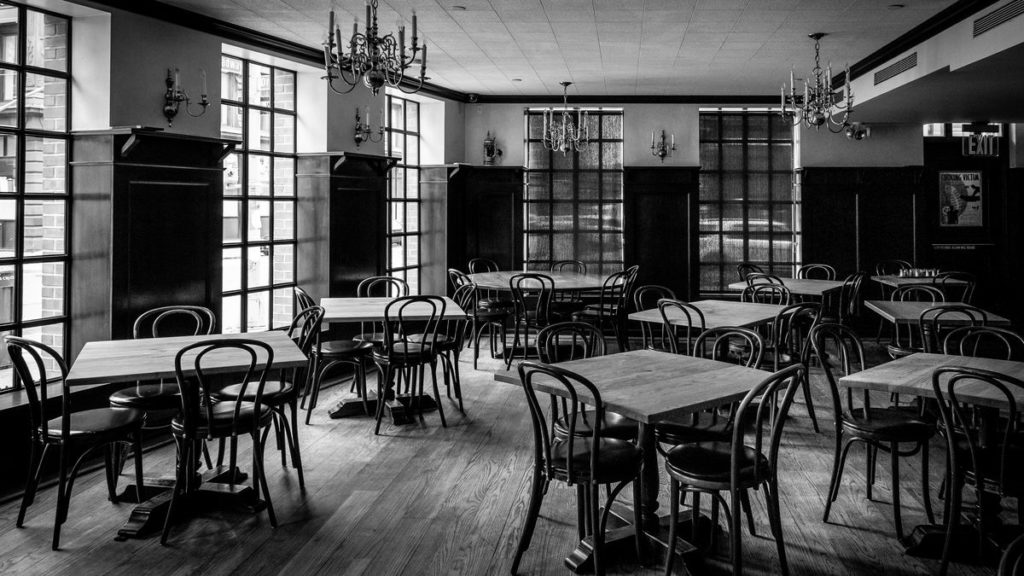 Photo courtesy of Eater

Congress has attempted to replenish the Restaurant Revitalization Fund three times now. The first was the Restaurant Revitalization Fund Replenishment Act of 2021, which would have added $60 billion in funds but was never voted on. The second is the ENTRÉE Act, which would also add $60 billion in funds but is at a standstill. Following this proposal was a letter written by several senators to chamber leadership, which called for a replenishment but did not propose, nor endorse, any specific legislation. The third attempt happened just this past Saturday, when a third piece of legislation was proposed. 

The legislation, which would add $48 billion in emergency funding, was proposed by a bipartisan group of senators led by U.S. Senate Committee on Small Business & Entrepreneurship Chair Ben Cardin (D-MD), U.S. Senator Roger Wicker (R-MS), and Senate Majority Leader Chuck Schumer (D-NY); several other senators worked on the legislation as well, including: Lisa Murkowski (R-AK), Maria Cantwell (D-WA), Joni Ernst (R-IA), Kyrsten Sinema (D-AZ), Bill Cassidy (D-LA), Debbie Stabenow (D-MI), and Cindy Hyde-Smith (R-MS). Cardin issued a statement in which he detailed that "Congress cannot mistake the hopeful signs of recovery for proof that restaurants are back to where they were before the pandemic… Restaurants nationwide remain buried under more than 18 months of debt, and they are struggling to rehire staff and purchase supplies. This bill will guarantee funding to the nearly 180,000 applicants that have yet to receive grants." 

The group sought unanimous consent on the floor of the Senate to approve the legislation, however, an objection to the unanimous consent motion blocked the measure from passing. In light of this unfortunate objection, Cardin stated that "this can wait no longer, and I regret that my unanimous consent request was objected to today. It is my fear that if Congress fails to act, many of our most cherished restaurants will not survive." 

Also in response, the executive director of the Independent Restaurant Coalition, Erika Palmer, stated that "small businesses have already suffered months of losses and are now desperate for help as they face rising food costs and a new wave of consumer hesitancy… The Restaurant Revitalization Fund gave over 100,000 businesses and the millions of people they employ a fair shot at survival. That initial program was, in Senator Schumer's words, a down payment for a much needed, larger investment." 

Although the measure did not pass, it does show yet another instance of bipartisan support for the restaurant industry, which the National Restaurant Association highlighted. 

Founded by attorneys Andreas Koutsoudakis and Michael Iakovou, KI Legal focuses on guiding companies and businesses throughout the entire legal spectrum as it relates to their business including day-to-day operations and compliance, litigation and transactional matters.

Connect with Andreas Koutsoudakis on LinkedIn.

Connect with Michael Iakovou on LinkedIn.

This information is the most up to date news available as of the date posted. Please be advised that any information posted on the KI Legal Blog or Social Channels is being supplied for informational purposes only and is subject to change at any time. For more information, and clarity surrounding your individual organization or current situation, contact a member of the KI Legal team, or fill out a new client intake form. 

The post More Elected Officials Try, and Fail, to Replenish Restaurant Aid appeared first on KI Legal.