By Steven Milstein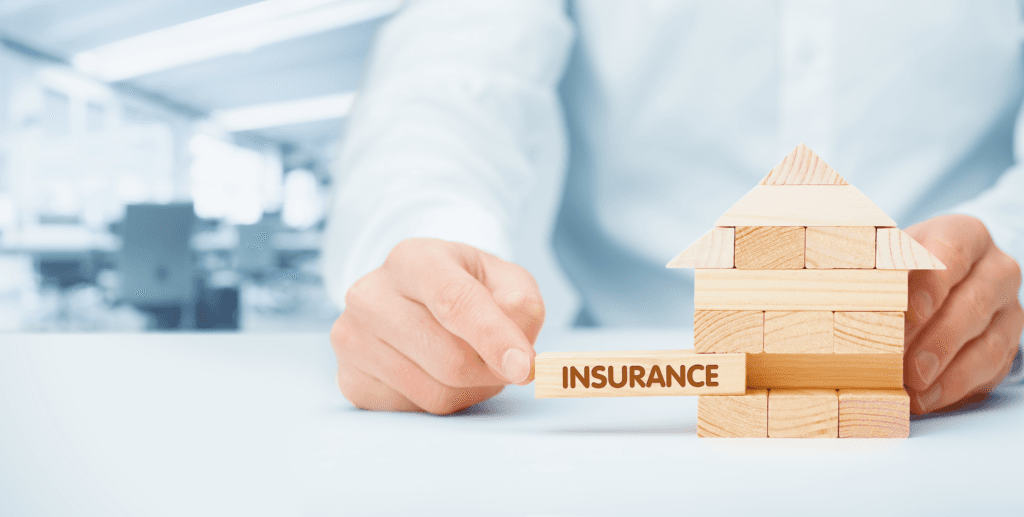 Property and liability insurance are important and often required in various real estate transactions. In a lease, for example, a landlord will make sure that there is an insurance provision with adequate coverage to protect its property. In a purchase and sale of real estate, purchasers will often want to make sure that a seller maintains its insurance coverage so, if there is any damage to the property before closing, the property can be restored to its original state (at the time the contract to purchase the property was signed), and the sale can proceed as planned; insurance or proceeds will be available for payment to the buyer if addressed in the underlying contract. Alternatively, a seller may require a purchaser to obtain insurance coverage before the purchaser enters onto the seller's property for the purchaser to perform its due diligence, such as heavy environmental testing. The seller would want this to ensure that in the event for the purchaser damages the property in any way, the damage can be adequately repaired.
Why Are Insurance Policies Important?
Insurance policies allow the policy holder – the individual or entity being insured – to shift its financial risk onto a third-party insurance company. By paying an insurance company a small premium, the insured can use the money that may have otherwise been tied up as a safety net for certain scenarios for other investments. For example, if a purchaser wants to enter onto a seller's property to perform due diligence, the purchaser would be doing so at his own risk. If something were to go wrong and the purchaser damages the property, the purchaser would be required to repair the property or reimburse the seller for whatever damage was caused. To protect itself in such a situation – one in which there were potentially no insurance companies – it would be prudent for the purchaser to stash an adequate sum of money just in case something was to go wrong. With an insurance policy in place, the purchase could theoretically take that earmarked money and use it to enter into a new business deal.
Why Do Lenders Require Insurance Policies?
Another real estate transaction that requires insurance policies are mortgage loans. One of the requirements that a borrower needs to satisfy in order to obtain a mortgage loan is insurance coverage. Any lender will require a borrower to obtain property insurance in an amount sufficient to cover the worth of the property that the lender will be placing a mortgage on so that, if the property is destroyed, the insurance company can make the lender whole by paying the lender the mortgage amount previously loaned. In order for the lender to be entitled to receive an insurance payout, if necessary, the lender has to be named as an "additional insured." What is an additional insured? An additional insured is a third-party beneficiary to an insurance policy. In the case outlined above, the borrower of the loan will pay for the insurance policy and have the insurance company add the lender as an additional insured to ensure the lender would be entitled to receive any paid-out insurance proceeds.
Insurance clauses in real estate contracts are often heavily negotiated and hard to navigate. It is important to make sure you have proper representation when negotiating your real estate contracts. For more information on property and liability insurance in real estate transactions, or for help on your next lease agreement, reach out to the knowledgeable real estate attorneys at KI Legal.
---
*ATTORNEY ADVERTISING*

*PRIOR RESULTS DO NOT GUARANTEE A SIMILAR OUTCOME*

This information is the most up to date news available as of the date posted. Please be advised that any information posted on the KI Legal Blog or Social Channels is being supplied for informational purposes only and is subject to change at any time. For more information, and clarity surrounding your individual organization or current situation, contact a member of the KI Legal team.  

 _____________________________________________________________________________________________ 

KI Legal focuses on guiding companies and businesses throughout the entire legal spectrum. KI Legal's services generally fall under three broad-based practice group areas: Transactions, Litigation and General Counsel. Its extensive client base is primarily made up of real estate developers, managers, owners and operators, lending institutions, restaurant and hospitality groups, construction companies, investment funds, and asset management firms. KI Legal's unwavering reputation for diligent and thoughtful representation has been established and sustained by its strong team of reputable attorneys and staff. For the latest updates, follow KI Legal on LinkedIn, Facebook, and Instagram. For more information, visit kilegal.com.   

The post Property and Liability Insurance in Real Estate Transactions Property appeared first on KI Legal.