By Steven Siegler and Matthew McCarthy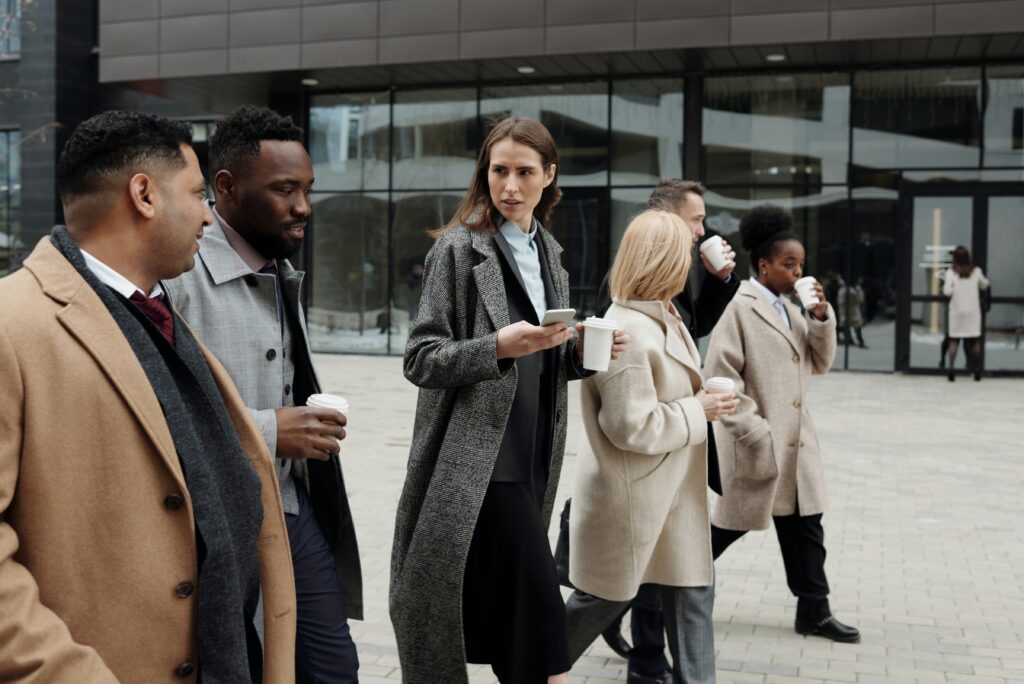 Employers have an interest in reducing the potential conflicts which may arise due to their employees openly discussing their wages with each other. To avoid these conflicts, some employers have enacted, or considered enacting policies – either written or unwritten – to prevent employees from discussing their wages. What kinds of policies prevent employees from discussing their wages? These policies are typically referred to as "pay secrecy" or "pay confidentiality policies," and they most likely run afoul of the National Labor Relations Act ("NLRA") and the pay equity provisions of the New York Labor Law ("NYLL").
It has long been federal public policy that employees have the right to communicate with other employees at their workplace about their wages. Section 7 of the NLRA gives employees the right to make efforts to organize and discuss the terms of their employment, including pay and benefit information.[1] Section 8 of the NLRA further reinforces employees' rights by making it an unfair labor practice to violate Section 7 rights, thereby making an employer's policy that prohibits salary discussions unlawful.[2]
Appellate Courts, including the Second Circuit Court of Appeals, have consistently upheld administrative orders against employers who institute a restrictive policy on wage discussion. In NLRB v. Vanguard Tours, Inc., for example, the court upheld that an employer's "rule prohibiting employees from making statements concerning wages" and other terms of employment constituted an unfair labor practice.[3] Further, the court in Lowes Home Centers, L.L.C. v. National Labor Relations Board held that an employer's policy requiring employees to maintain confidentiality of information entrusted to them by the company—including wage and hour information—would reasonably be construed to restrict employee's ability to discuss wages, constituting an unfair labor practice under the NLRA.[4] In defending its policy, Lowe's said the rule applied to individuals entrusted with non-public information about Lowe's business and was intended to, among other things, ensure compliance with anti-trust laws; the company claimed it did not prevent employees from discussing salary information with each other.[5] The judge disagreed, finding that the policy applied to all employees, and interfered with their NLRA rights to discuss the conditions of their employment.[6] The policy was overly broad and was not tailored to address only those employees with special access to confidential information.[7]
New York has adopted a similar public policy through its pay equity statute.[8] This law is broader in its scope than the NLRA because it applies to supervisors and executives as well as regular employees. Under NYLL Section 194(4)(a), it is unlawful for an employer to "prohibit an employee from inquiring about, discussing, or disclosing the wages such employee or another employee."
While there are a few limited exceptions to this blanket rule, they present a minefield for employers seeking to enact a pay secrecy policy. For example, the law permits an employer to place reasonable limitations "on the time, place, and manner that an employee may inquire about, discuss, or disclose wages," so long as such restrictions are consistent with labor regulations and other federal and state laws.[9] New York labor regulations state that a pay secrecy policy which "unreasonably or effectively precludes or prevents inquiry, discussion, or disclosure of wages at the worksite and/or during work hours, directly or in practice," is prohibited.[10] Constitutional issues of free speech are also at play. Given that the standard of reasonableness is so nebulous, and that there are constitutional requirements to consider, pay confidentiality policies are likely ill-advised for many employers.
We recommend that employers seeking to implement and enforce a pay confidentiality policy carefully consider all the aspects of the NLRA Section 7 and NYLL § 194 and their implementing regulations. If you have any concerns over any current or pending policies you may be considering implementing in your business, we at KI Legal are here to help ease your minds. Our knowledgeable labor and employment attorneys can help guide you through the ins and outs of employment statutes, shielding you from personal liability and setting up your business to remain fully compliant with the various laws at play. Contact KI Legal today by calling (646) 766-8308 or emailing info@kilegal.com for further information.
---
[1] 29 U.S.C. § 7.
[2] 29 U.S.C. § 8.
[3] NLRB v. Vanguard Tours, Inc., 981 F.2d 62, 66-67 (2d Cir. 1992); see also, e.g., Cintas Corp. v. NLRB, 482 F.3d 463 (D.C. Cir. 2007) (upholding National Labor Relations Board determination that an employer's rule that was likely to chill employees' discussion of wages constituted an unfair labor practice under the NLRA); Double Eagle Hotel & Casino v. NLRB, 414 F.3d 1249, 1260 (10th Cir. 2005) ("Furthermore, because the 'Communication' rule prohibits communicating 'confidential information,' employees could reasonably interpret it to prevent discussion of salary information, and therefore it is also unlawful."); Wilson Trophy Co. v. NLRB, 989 F.2d 1502, 1510 (8th Cir.1993) (noting that "an unqualified rule barring wage discussions among employees without limitations as to time or place is presumptively invalid under the Act"); Jeannette Corp. v. NLRB, 532 F.2d 916, 919–20 (3d Cir. 1976) ("Accordingly, we sustain the Board's finding that the Company's rule broadly prohibiting discussion of wages among employees is an unfair labor practice….").
[4] See Lowes Home Centers, L.L.C. v. National Labor Relations Board, 850 Fed.Appx. 886, 888 (5th Cir. 2021).
[5] Id. at 889.
[6] Id. at 889.
[7] See National Labor Relations Act, §§ 7, 8; see also 29 U.S.C.A. §§ 157, 158(a)(1).
[8] New York Labor Law § 194.
[9] NY Lab. Law § 194(4)(b).
[10] 12 N.Y.C.R.R. § 194-1.3.
---
*ATTORNEY ADVERTISING*

*PRIOR RESULTS DO NOT GUARANTEE A SIMILAR OUTCOME*

This information is the most up to date news available as of the date posted. Please be advised that any information posted on the KI Legal Blog or Social Channels is being supplied for informational purposes only and is subject to change at any time. For more information, and clarity surrounding your individual organization or current situation, contact a member of the KI Legal team.  

 _____________________________________________________________________________________________ 

KI Legal focuses on guiding companies and businesses throughout the entire legal spectrum. KI Legal's services generally fall under three broad-based practice group areas: Transactions, Litigation and General Counsel. Its extensive client base is primarily made up of real estate developers, managers, owners and operators, lending institutions, restaurant and hospitality groups, construction companies, investment funds, and asset management firms. KI Legal's unwavering reputation for diligent and thoughtful representation has been established and sustained by its strong team of reputable attorneys and staff. For the latest updates, follow KI Legal on LinkedIn, Facebook, and Instagram. For more information, visit kilegal.com.   

The post Can An Employer Prohibit Employees from Discussing Their Wages With Each Other? appeared first on KI Legal.