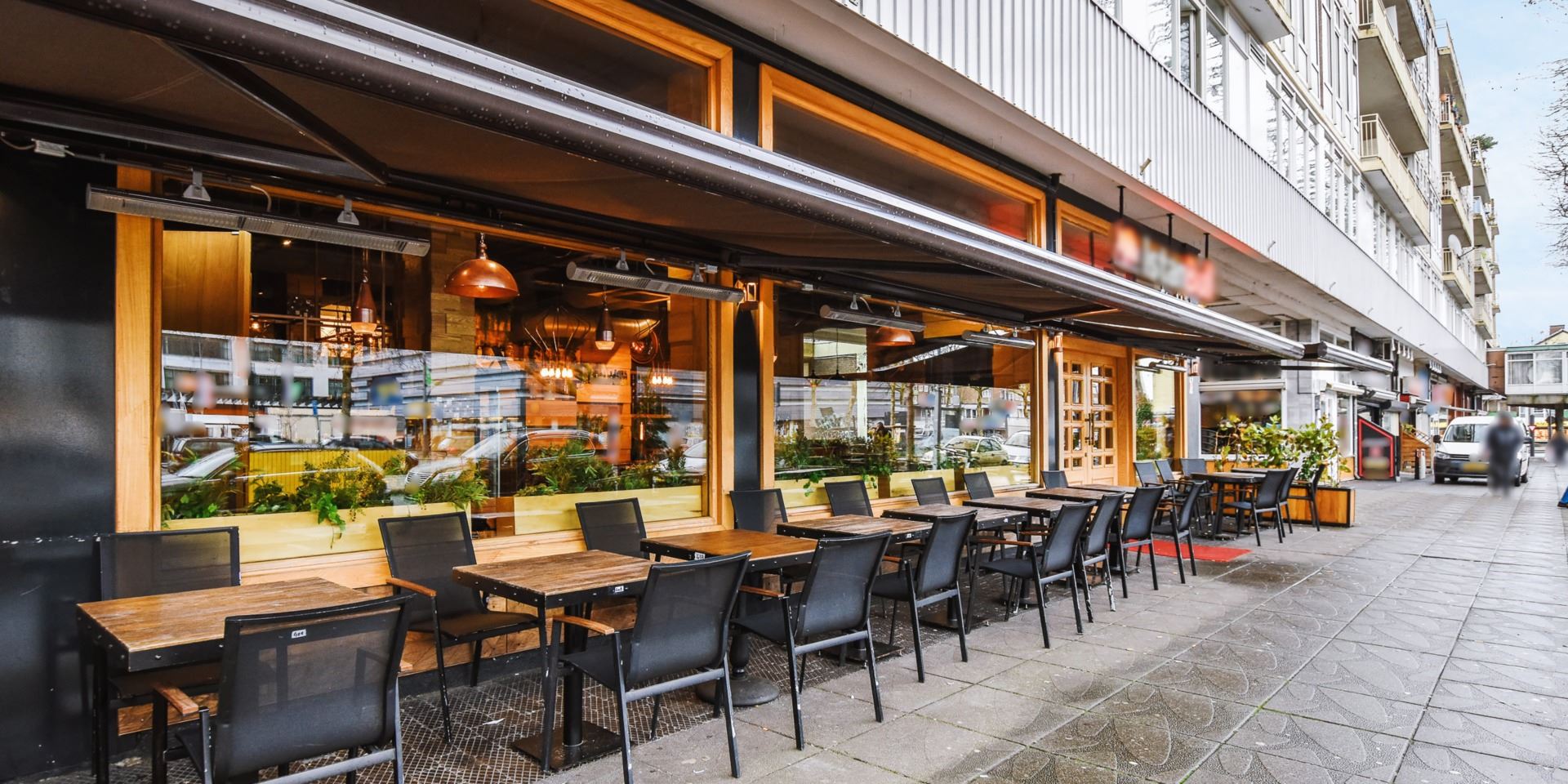 A "due diligence period" is often associated with deals involving the transfer of real estate. However, due diligence is important for all types of transactions, including leasing. Although due diligence periods are not commonly found in lease agreements, it is important for a tenant to do its due diligence prior to signing a lease. Aside from the various due diligence items that standard commercial tenants need to consider, restaurant tenants should be extra careful when deciding on a space. There are various extra factors which restaurant owning tenants should keep in mind. Please note that this article does not encompass tenant due diligence when it comes to entering and evaluating a potential franchise opportunity as a future article will discuss that.
Layout
Although it is important and recommended to always physically visit a space that a tenant is interested in leasing, a restaurant owner should never enter into a lease without visiting the premises first. Additionally, restaurant owners should visit the space with a contractor or other professional to ensure that the layout of the premises and/or the work that will be done to prepare the premises for the operation of a restaurant is possible and practical. It would be a massive waste of money to enter into a lease only to realize that the premises is not set up, or capable of being set up, for the operation of a restaurant.
Additionally, restaurant owners are required to abide by the requirements set forth in the Americans with Disabilities Act Amendment Act (the "ADA"). Just as the restaurant owner should ensure that the premises fit the desired layout of the restaurant, a visit to ensure that the premises is either ADA compliant or can easily be made ADA compliant, for a reasonable price, is highly recommended. If a restaurant tenant needs to spend extra money to ensure ADA compliance, that may make the space too expensive; a tenant may be able to negotiate with the landlord for the landlord to cover some of the costs of preparing the premises for ADA compliance, but success in such negotiations is never guaranteed.
Liens
A large number of restaurant owners seek to lease a space that was previously leased by a restaurant. The advantages are evident; the new tenant knows that the operation of a restaurant is at the very least possible, it is likely that the space is ADA compliant, and there's a possibility that some of the restaurant equipment (i.e.; exhaust fans, grease traps, and hoods) are still installed in the Premises. Moving into a space with existing restaurant equipment is enticing due to the possibility of significant savings. However, it is important that the new restaurant owner does its due diligence that the equipment is lien free.
Liens are often created when a restaurant opens for the first time. Instead of purchasing equipment, which can be very costly, the equipment is financed. To ensure that the equipment is paid off, the financing company will place a lien on the equipment so that if the restaurant owner defaults on the payment terms, the financing company can seize the equipment as collateral. If a restaurant owner moves into a premises that has existing equipment, and does not do a lien search, they run the risk of a financing company coming in a repossessing the equipment.
The 2 aforementioned factors are but a few examples of why due diligence is important for restaurant owners seeking to lease a premises. When looking for a new space and negotiating a lease it is important to be represented by an attorney who understands the implications of how various due diligence items can affect your tenancy. For more information, or for help on your next lease agreement, reach out to the knowledgeable real estate attorneys at KI Legal by calling (212) 404-8644 or emailing info@kilegal.com.
---
*ATTORNEY ADVERTISING*
*PRIOR RESULTS DO NOT GUARANTEE A SIMILAR OUTCOME*
This information is the most up to date news available as of the date posted. Please be advised that any information posted on the KI Legal Blog or Social Channels is being supplied for informational purposes only and is subject to change at any time. For more information, and clarity surrounding your individual organization or current situation, contact a member of the KI Legal team.  
 _____________________________________________________________________________________________ 
KI Legal focuses on guiding companies and businesses throughout the entire legal spectrum. KI Legal's services generally fall under three broad-based practice group areas: Transactions, Litigation and General Counsel. Its extensive client base is primarily made up of real estate developers, managers, owners and operators, lending institutions, restaurant and hospitality groups, construction companies, investment funds, and asset management firms. KI Legal's unwavering reputation for diligent and thoughtful representation has been established and sustained by its strong team of reputable attorneys and staff. For the latest updates, follow KI Legal on LinkedIn, Facebook, and Instagram. For more information, visit kilegal.com.