By Kyriaki Christodoulou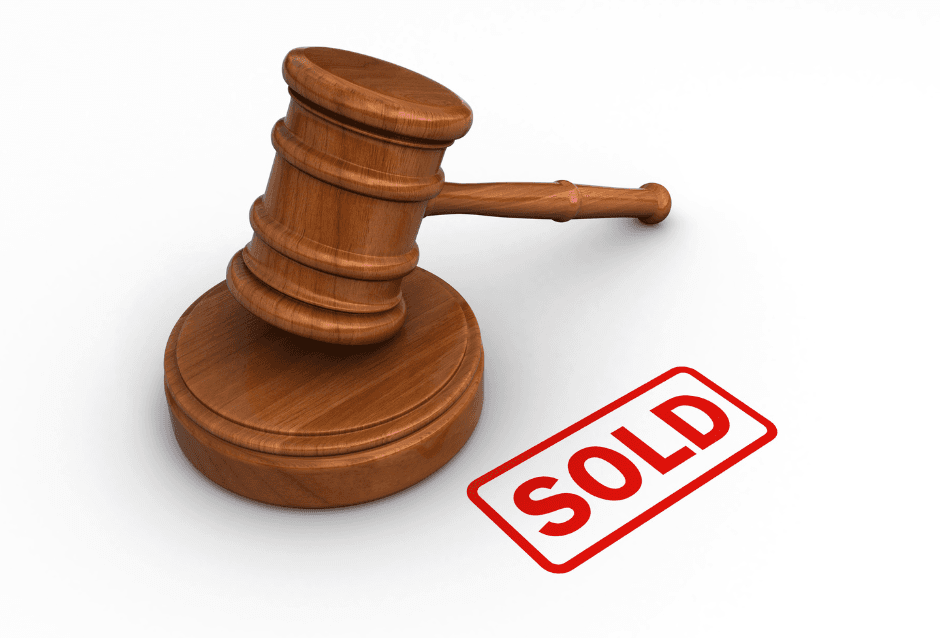 Section 363 of the Bankruptcy Code governs the process by which a debtor in bankruptcy transfers its assets to a buyer in a transaction, typically a public auction, overseen and approved by the Bankruptcy Court ("363 Sale"). Approval of a 363 Sale is granted if the debtor can demonstrate a "substantial business justification" for the sale. An advantage buyers should be aware of is the ability to buy assets in a section 363 Sale free and clear of liens and most liabilities attached to the asset, provided one of five conditions is met. These conditions include:  
non-bankruptcy law permits the sale;  
the party holding the interest in the property being sold consents, which consent can be inferred from the holding party's failure to object after receiving notice;  
if the interest is a lien, the purchase price for the property is greater than the aggregate value of all liens (in other words, the debtor has equity in the property);  
the validity of the interest is in dispute; and  
the interest can be reduced to a claim for money.  
Prospective buyers should navigate the issues tactically, particularly with regards to conducting thorough due diligence, strategically structuring a bid, and determining when to enter the process. Expert legal help can prove advantageous for the prospective buyer. Legal due diligence must include an analysis of executory contracts and unexpired leases relating to the assets to consider whether the contracts or leases should be assumed or rejected. The debtor's ability to assign executory contracts and any adverse economic consequences, which can be triggered by a change of control, ought also to be considered. Due diligence of assets is crucial because the buyer assumes any risks which were hidden or concealed at the time of the 363 Sale. Debtors sell property of their estate with either minimal or no representations and warranties – provisions in asset purchase agreements which buyers should review carefully. Due diligence of liabilities is less of a concern because assets are sold free and clear of liens. However, a prospective buyer should still identify potential claims against the assets.  
Because the debtor must select the highest or best bid, it must value each bid and compare it to others. Thus, prospective buyers should be aware that the presence of certain conditions as part of their bid may reduce the value of their bid, including – 
Bids consisting of non-cash considerations (such as stock or notes) 
Offers for less than all of the assets 
Offers that specifically exclude certain liabilities relating to the assets (such as labor agreements) 
Material closing conditions (such as a financing out), and  
Cure costs and damage claims.  
Finally, in a 363 Sale, the initial potential purchaser which agrees to buy the asset subject to higher or better offers serves as the "stalking horse" bidder. The stalking horse bidder is selected by the debtor and negotiates the threshold price, contract terms, and transaction structure. In return, the stalking horse bidder receives moderate deal protections to compensate for its time and expenses, and the risk that its offer may be out-bid by a competing bidder. Some buyers may not wish to invest resources in negotiating a sale that may not close, and therefore prefer to rely on the work done by the stalking horse bidder. Others may view it more advantageous to compete for the position of stalking horse bidder, rather than enter the transaction at a future time.  
This article only scratches the surface of the various considerations inherent in a 363 Sale. As such, it is extremely important to hire experienced counsel to help you understand the full value of your assets and their liquidation potential. The experienced attorneys in KI Legal's Bankruptcy and Restructuring Division are here to discuss the contents of this article, and help with a particular bankruptcy matter you may have on hand, so call (646) 766-8308 to schedule a time to meet at your convenience.  
---
*ATTORNEY ADVERTISING*

*PRIOR RESULTS DO NOT GUARANTEE A SIMILAR OUTCOME*

This information is the most up to date news available as of the date posted. Please be advised that any information posted on the KI Legal Blog or Social Channels is being supplied for informational purposes only and is subject to change at any time. For more information, and clarity surrounding your individual organization or current situation, contact a member of the KI Legal team.  

 _____________________________________________________________________________________________ 

KI Legal focuses on guiding companies and businesses throughout the entire legal spectrum. KI Legal's services generally fall under three broad-based practice group areas: Transactions, Litigation and General Counsel. Its extensive client base is primarily made up of real estate developers, managers, owners and operators, lending institutions, restaurant and hospitality groups, construction companies, investment funds, and asset management firms. KI Legal's unwavering reputation for diligent and thoughtful representation has been established and sustained by its strong team of reputable attorneys and staff. For the latest updates, follow KI Legal on LinkedIn, Facebook, and Instagram. For more information, visit kilegal.com.   

The post Buying Assets in a Section 363 Bankruptcy Sale appeared first on KI Legal.