By Kyriaki Christodoulou and Alyssa Archie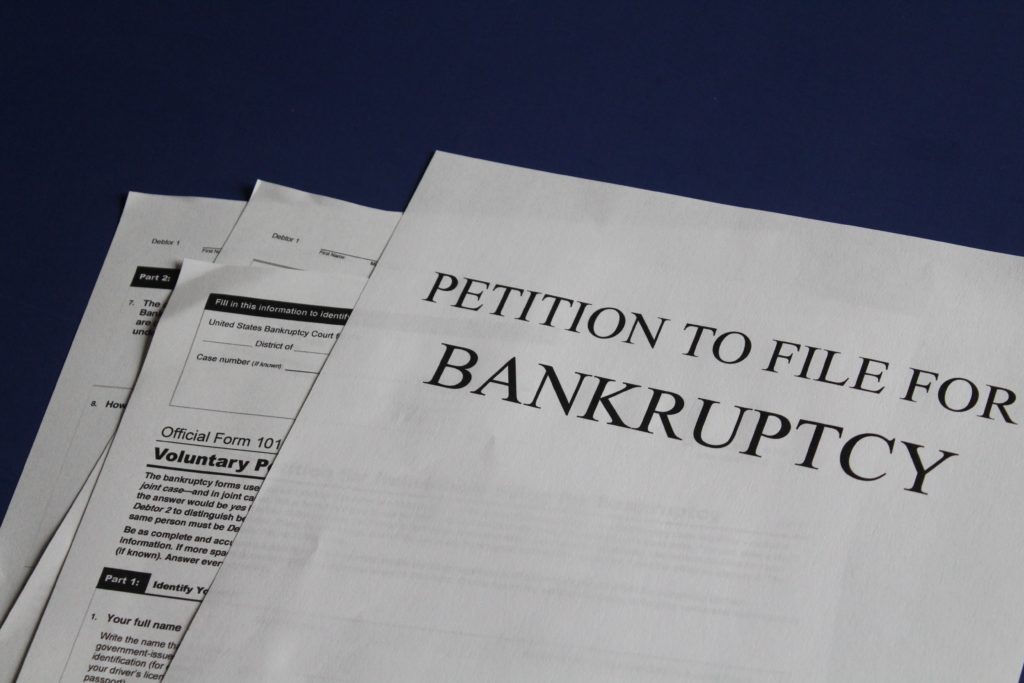 Section 1123(b)(5) of the Bankruptcy Code prohibits modification of claims secured by liens on a debtor's residence. However, the Small Business Reorganization Act of 2019 ("SBRA"), which was signed into law in August 2019 and became effective on February 19, 2020, permits a subchapter V debtor to modify the rights of certain lender-mortgagees. Subchapter V affords qualified debtors with several advantages that would not have necessarily been available to them under a standard chapter 11 case. Subchapter V of chapter 11 is intended to be more cost-effective, does not require payment of quarterly fees, appointment of an official committee of creditors, or the filing of disclosure statements. However, a lesser-known benefit is that an eligible debtor may be able to modify a residential mortgage, but not without some limitation. 
The United States Bankruptcy Court for the Eastern District of New York has held that a residential mortgage can be modified under subchapter V, chapter 11 if it can be classified as a business debt. A debt is classified as a business debt if it "was incurred with an eye toward profit." This is a fact-based analysis in which the court will consider five factors: 
Were the mortgage "proceeds [mainly] used to further the debtor's business?" 
Is the mortgaged property "integral to the debtor's business?"3(i.e., Did the property play a significant part in conducting your business?) 
Is the mortgaged property "necessary to run the business?"3(i.e., Could the business owner run the business without use of the property?) 
Are customers required to enter the mortgaged property "in order to access the business?" 
Does the debtor's business work with employees or other businesses in its community." 
The debtor in In re Ventura, a case of first impression, was permitted by the Court to modify her residential mortgage even though it was a purchase money mortgage secured by her residence. In In re Ventura, the debtor operated a bed and breakfast in her residence, which was also the debtor's primary residence. The Court reasoned that the residence was consistently used as a bed and breakfast, which charged nightly fees and offered additional services at additional prices. The Court found that the residence was integral to the debtor's business; it was necessary for customers to enter the residence because the bed and breakfast was operated out of the residence. Although the mortgage proceeds were not used directly for the running of the business, the proceeds were still considered to have gone towards furthering the business because they were used to purchase the residence. Although this case was ultimately reversed on grounds unrelated to the debtor's ability to modify the mortgage, the case is instructive because the court recognized the possibility of such modification. Significantly, In re Family Friendly Contr. LLC, a case in the United States Bankruptcy Court for the District of Maryland, cited Ventura to disagree with the creditor's contention that the debt was a consumer debt, and therefore not eligible for modification, certainly a victory for similarly situated debtors.  
Consider the scenario where a small business takes out a loan, proceeds of which were used for its restaurant, and collateralized (or secured) the loan with a second mortgage on the owner's primary residence. Consider further that the loan proceeds are then used primarily for the business (most likely, entirely!), but the business subsequently struggles. It then files subchapter V, chapter 11 as a business, not individually. Under subchapter V, chapter 11, that debt will be considered a business debt and therefore subject to restructuring.  
The Court's ruling in In re Ventura regarding modification of a residential mortgage should keep both creditors and debtors alert of developing case law which may affect their rights. At KI Legal, we delve into these issues regularly and can guide businesspeople to restructure their debt.  For more information on Subchapter V and residential mortgage modifications, please contact the experienced Bankruptcy attorneys at KI Legal. 
Sources 
11 U.S.C. § 1123(b)(5) 
https://www.womblebonddickinson.com/sites/default/files/2021-09/SubchapterV_vs_Ordinary_Chapter11_Practice_Changes_Small_Business_Debtors.pdf 
In re Ventura, 615 B.R. 1 (Bankr. E.D.N.Y. 2020), order rev'd, appeal dismissed sub nom. Gregory Funding v. Ventura, 638 B.R. 499 (E.D.N.Y. 2022). 
Subchapter 5 in Chapter 11 Bankruptcy – FindLaw 
A Guide to the Small Business Reorganization Act of 2019 – Harvard Law School Bankruptcy Roundtable 
https://www.cullenllp.com/blog/new-small-business-reorganization-act-of-2019-may-permit-small-business-debtors-to-modify-their-residential-mortgages/ 
In re Family Friendly Contr. LLC, 21-14213-TJC, 2021 WL 5540887 (Bankr D. Md. Oct. 26, 2021) 
*ATTORNEY ADVERTISING*

*PRIOR RESULTS DO NOT GUARANTEE A SIMILAR OUTCOME*

This information is the most up to date news available as of the date posted. Please be advised that any information posted on the KI Legal Blog or Social Channels is being supplied for informational purposes only and is subject to change at any time. For more information, and clarity surrounding your individual organization or current situation, contact a member of the KI Legal team.  

 _____________________________________________________________________________________________ 

KI Legal focuses on guiding companies and businesses throughout the entire legal spectrum. KI Legal's services generally fall under three broad-based practice group areas: Transactions, Litigation and General Counsel. Its extensive client base is primarily made up of real estate developers, managers, owners and operators, lending institutions, restaurant and hospitality groups, construction companies, investment funds, and asset management firms. KI Legal's unwavering reputation for diligent and thoughtful representation has been established and sustained by its strong team of reputable attorneys and staff. For the latest updates, follow KI Legal on LinkedIn, Facebook, and Instagram. For more information, visit kilegal.com.   

The post Subchapter V Small Business Debtors May Be Able to Modify Their Residential Mortgages appeared first on KI Legal.