KI Legal leads a strategic merger with the addition of the Law Office of Shirin Movahed Rakocevic.  Rakocevic will be joining as a Corporate Partner starting January 18th, 2022.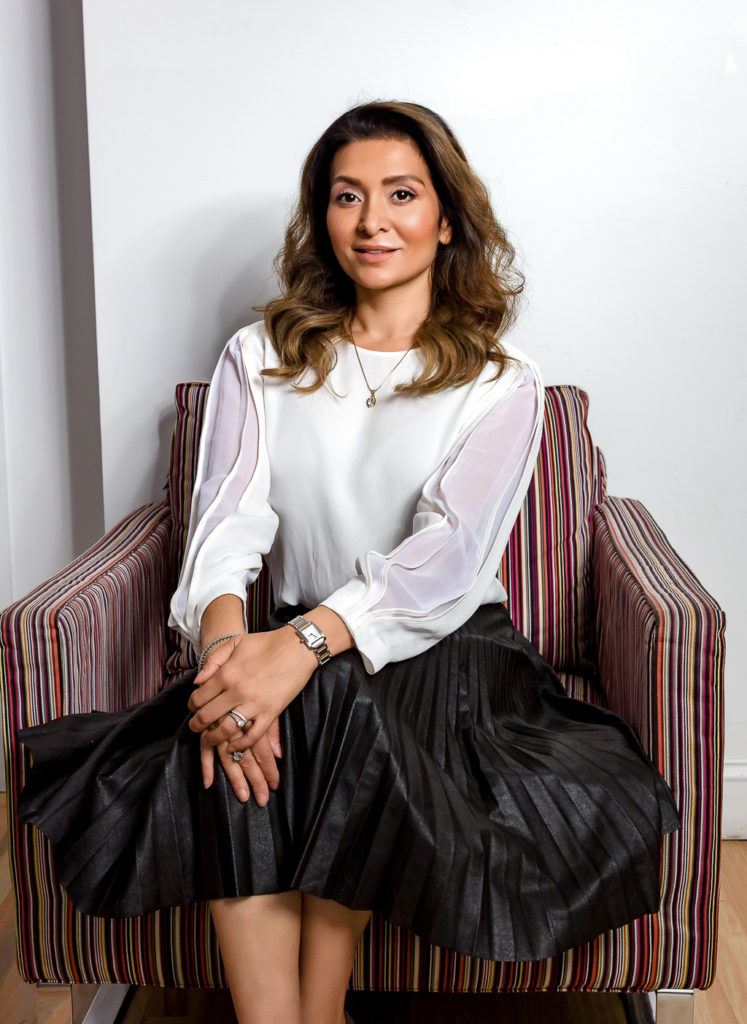 Shirin Rakocevic ("Rakocevic") brings fifteen years of various corporate transactional and litigation  experience to KI Legal. Rakocevic is a historically well-known and connected corporate attorney brand  builder with an existing client base traversing the United States, Europe, and Canada. Further, she brings  a substantial, nuanced and established legal ability to address her clients' business and corporate legacy  concerns. This has led, amongst many other accolades, to be selected by Thomson Reuters® as a New  York Super Lawyer Rising Star and be peer ranked in the top 5% of female lawyers in New York. 

Like any well-established corporate attorney, Rakocevic's inherent entrepreneurial spirit mirrors that of  her existing client base. This has effectively allowed her to better understand, assist, and counsel on all  legal needs related thereto. Rakocevic is quoted as saying: "Over the course of this entrepreneurial  journey, I learned how to not only be the lawyer that helps entrepreneurs with their legal needs, but also  how to be the entrepreneur myself. While I was always able to offer my clients a wide range of services to  meet all their business needs, my sustained success inevitably outgrew the capabilities of my previous  firm. I was able to pinpoint those service areas in which I need extra support to be able to entirely, and  effectively, cater to my clients. It is upon that foundation, that I have decided to join KI Legal, a  multifaceted and accomplished law firm. This merger with KI Legal will allow my clients access to a true  "one-stop-shop," inclusive of Corporate, Commercial, Estate Planning, Labor & Employment, and  Bankruptcy." 

Co-Managing Partner and Transactional Division Head, Michael Iakovou, is quoted as saying: "We're  happy to have Shirin on board. We feel this strategic merger between KI Legal and the Law Offices of  Shirin Movahed Rakocevic will assist our mutual client bases to be afforded better, more encompassing  corporate representation in both elementary and sophisticated matters."  

Rakocevic's biggest accomplishment is becoming a mom to her two little girls. She looks forward to her  new beginnings.  

### 

To reach Shirin Movahed Rakocevic, please contact Zoe Darmon at (646) 766-8308 or zd@kilegal.com 

KI Legal focuses on guiding companies and businesses throughout the entire legal spectrum. KI Legal's  services generally fall under three broad-based practice group areas: Transactions, Litigation and General  Counsel. Its extensive client base is primarily made up of real estate developers, managers, owners and  operators, lending institutions, restaurant and hospitality groups, construction companies, investment funds,  and asset management firms. KI Legal's unwavering reputation for diligent and thoughtful representation  has been established and sustained by its strong team of reputable attorneys and staff. For the latest updates,  follow KI Legal on LinkedIn, Facebook, and Instagram. For more information, visit kilegal.com. 

The post KI Legal Bolsters Corporate Practice Group to Begin 2022 appeared first on KI Legal.