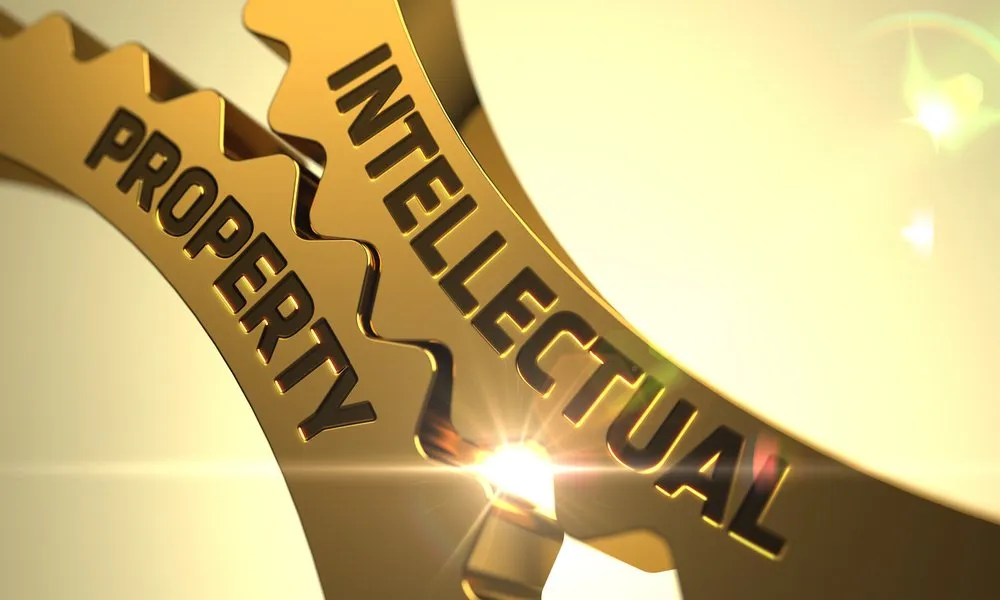 Intellectual property (IP) is the general term for diverse categories of intangibles that are subject to ownership (legal title) and other rights under state and federal laws in the US, and most other jurisdictions throughout the world. This series discusses the principal categories of IP protected by US law, the nature and scope of the protection afforded, and related procedural considerations.
This series provides an overview of the principal categories of intellectual property (IP) under US law and related practice considerations. It discusses patents, trademarks, copyrights, mask works, and trade secrets. For each of these categories of IP, the series describes the legal authority governing protection, protected subject matter and the scope of protection, the acquisition and maintenance of rights, and enforcement considerations, including for claims of infringement, misappropriation, and dilution
Trade Secrets
Legal and Regulatory Authority for Trade Secrets
Trade Secret Subject Matter
How Trade Secret Rights are Secured and Maintained
Scope of Trade Secret Rights
Trade Secret Enforcement
Legal Authority for Trade Secrets
Trade secrets are protected in the US at the federal level under the Economic Espionage Act (18 U.S.C. §§ 1831 to 1839), which was enacted in 1996 and significantly amended on May 11, 2016 by the Defend Trade Secrets Act of 2016 (DTSA), and at
the state level by state trade secret statutes. Until the DTSA, private enforcement of trade secrets was governed exclusively by state law. The DTSA supplements but does not preempt state law.
All states (except New York), as well as the District of Columbia and the US Virgin Islands, have adopted a version of the Uniform Trade Secrets Act (UTSA). In most instances, states have adopted this model legislation with little or no changes.
Trade Secret Subject Matter
Under both federal and state law, trade secret protections apply broadly to business, financial, and technical information (such as client lists, marketing plans, pricing and discount structures, production processes, chemical formulas, and software source code) that generally meets the following criteria:
The information is not generally known or ascertainable outside of the owner's organization and control.
The owner derives independent economic value or business advantage from the information not being generally known.
The owner makes reasonable efforts to preserve its secrecy.
A company may seek to protect its data or databases as trade secrets.
Certain trade secrets may have independent protection under copyright laws or can be the subject matter of patent applications
.
For example, computer source code, which can be protected as a trade secret, may also be protected by copyright and can embody a patentable invention. However, trade secret protection may be lost if a deposit and public disclosure of source code are made in connection with registration of the copyright in the source code and will be lost if a patent is issued on the software program (or if the patent application is published).
How Trade Secret Rights are Secured and Maintained
No official registration procedure for trade secrets exists. Rights are secured and maintained solely by the owner making reasonable efforts to preserve the secrecy of the information:
Within the owner's organization (including employees and independent contractors).
Among selected third parties that have a need to use or review the information, such as customers, suppliers, lenders,
joint venture and merger partners, and prospective acquirers.
This is typically accomplished by applying appropriate security measures at the owner's facilities and computer networks, and through the use of written confidentiality agreements.
No legal notice must be attached to trade secrets. However, it is advisable to mark documents as "secret" or "confidential," both to demonstrate the owner's efforts to preserve secrecy and to discourage misappropriation by giving actual notice.
3a. Transfer of Trade Secret Ownership
Title in trade secrets can be transferred for value. An assignment takes the form of an agreement (preferably written) that obligates the assignor to disclose the trade secrets to the assignee, and to not use the trade secrets or disclose them to any other party after the transfer of ownership to the assignee.
Trade secrets can also be used as collateral for a loan, by granting a security interest to the lender.
Scope of Trade Secret Rights
Owners of a trade secret can bring claims for misappropriation of the trade secret. Such misappropriation can occur, for example, by:
A current or former employee's misuse or improper disclosure of the information.
Physical or electronic theft of documents.
Breach of a valid confidentiality agreement.
Trade secret protection generally lasts until the subject matter of the trade secret becomes publicly available or until its owner no longer derives economic value from its secrecy.
Trade Secret Enforcement
The owner of a trade secret has a cause of action for misappropriation under both federal and state law based on any of the following grounds:
The defendant acquired the trade secret with knowledge or reason to know that it was acquired by improper means, which includes:
breach or inducement of a breach of duty to maintain secrecy; and
espionage through electronic or other means.
Improper means does not include reverse engineering or independent derivation.
The defendant disclosed or used the trade secret without the owner's consent and, at the time of disclosure or use, knew or had reason to know that the trade secret was:

derived from another who had used improper means to acquire it;
acquired under circumstances giving rise to a duty to maintain its secrecy or limit its use; or
derived from another who owed a duty to maintain its secrecy or limit its use.
The defendant disclosed or used the trade secret without the owner's consent and, before a material change of the defendant's position, knew or had reason to know that:

it was a trade secret; and
knowledge of the trade secret was acquired by accident or mistake.
The following defenses can be asserted in an action for misappropriation:
The information was in the public domain (that is, not secret).
not communicated in confidence; or
the plaintiff neglected to take reasonable efforts to keep the information confidential.
The information was obtained from a third party without the defendant knowing or having reason to know that the information was confidential.
The following remedies typically are available for misappropriation of trade secrets:
Injunction against further use or disclosure.
Attorneys' fees for willful and malicious appropriation or a bad faith claim of misappropriation.
Founded by attorneys Andreas Koutsoudakis and Michael Iakovou, KI Legal focuses on guiding companies and businesses throughout the entire legal spectrum as it relates to their business including day-to-day operations and compliance, litigation and transactional matters.

Connect with Andreas Koutsoudakis on LinkedIn.

Connect with Michael Iakovou on LinkedIn.

This information is the most up to date news available as of the date posted. Please be advised that any information posted on the KI Legal Blog or Social Channels is being supplied for informational purposes only and is subject to change at any time. For more information, and clarity surrounding your individual organization or current situation, contact a member of the KI Legal team, or fill out a new client intake form.

The post Intellectual Property: Trade Secrets appeared first on KI Legal.