By Kyriaki Christodolou and Matthew McCarthy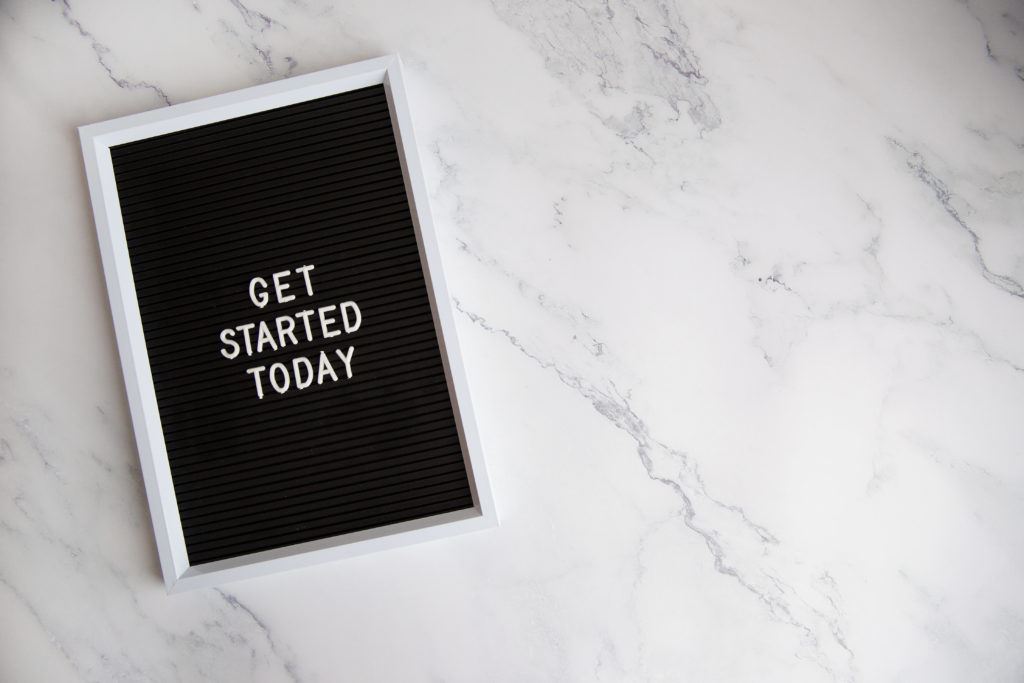 The United States Bankruptcy Code governs the rights of debtors and creditors. When an entity files a bankruptcy petition—either voluntarily or involuntarily—the Code outlines provisions that allow debtors to have a chance for a fresh financial start. A case filed under chapter 11 of the Bankruptcy Code is known as a "reorganization," where a debtor—who remains "in possession" of property creditors have a right to—has the power and duties of a trustee, is allowed to continue to operate its business, and may, with court approval, borrow new money in order to remain in business.
A bankruptcy petition can be filed under chapter 11 voluntarily by the debtor or involuntarily by the creditors. See 11 U.S.C. §§ 301, 303. Creditors force a debtor into involuntary bankruptcy in situations where it is proven the debtor can pay their debts but refuses to do so. These debtors are primarily businesses, but there are instances when a wealthy individual may be targeted in an involuntary bankruptcy; a creditor uses an involuntary petition as a tool to expedite the process only if the debtor has meaningful assets from which to collect. If a debtor does not have substantial assets, the automatic stay will shield most of their money and property, so a creditor will need to try and collect property owed to them in other ways. See 11 U.S.C. § 362.
An involuntary bankruptcy involves a business debtor more often than an individual debtor, although sometimes a wealthy individual may be targeted. This is because a creditor will find it worthwhile to go through this process only if the debtor has meaningful assets from which to collect. If a debtor does not have substantial assets, the automatic stay will shield most of their money and property, so a creditor probably will try to collect in other ways. A creditor can file a bankruptcy petition with the court only under Chapter 7 or Chapter 11. They cannot trigger the provisions of Chapter 13 or Chapter 12. In the petition, the creditor must explain that they are pursuing an involuntary bankruptcy on the debtor's behalf because the debtor is failing to pay debts that are due, or because a custodian, receiver, or agent took control of the debtor's property within the last 120 days to enforce a lien.
A single creditor often will not be allowed to file a petition for an involuntary bankruptcy. They can file a petition only if they are owed a certain threshold amount, which increases periodically, and if there are fewer than 12 unsecured creditors for that debtor. If the debtor has more than 12 unsecured creditors, at least three of them must participate in the bankruptcy petition, and they must meet a threshold amount of unsecured debt as a group, which also increases periodically. Unsecured debt is debt that is not attached to a certain asset that a creditor can seize if the debtor fails to pay the debt. A creditor with a secured debt usually will not need to file an involuntary bankruptcy petition because they can simply take the asset.
Multiple creditors can generally commence an involuntary bankruptcy if:
At least three creditors participate in the petition; and
They are collectively owed a certain amount of money ($16,750 as of 2022).
Moreover, creditors cannot pursue an involuntary bankruptcy petition if a dispute surrounds the debt on which they are trying to collect. They also cannot take this step if the debt is contingent, which means that it is based on an event that has not yet occurred.

It is good for creditors to know the basics of the bankruptcy process as it relates specifically to your company's industry. Such knowledge can help you effectively collect a debt owed to your company, even from an insolvent debtor, without violating the automatic stay.  You might even be able to help your company defend itself against attempted avoidance of a preference payment by a bankruptcy trustee or other preference plaintiff. 

For more information, please reach out to one of our experienced bankruptcy professionals at KI Legal.

This information is the most up to date news available as of the date posted. Please be advised that any information posted on the KI Legal Blog or Social Channels is being supplied for informational purposes only and is subject to change at any time. For more information, and clarity surrounding your individual organization or current situation, contact a member of the KI Legal team.  

 _____________________________________________________________________________________________ 

KI Legal focuses on guiding companies and businesses throughout the entire legal spectrum. KI Legal's services generally fall under three broad-based practice group areas: Transactions, Litigation and General Counsel. Its extensive client base is primarily made up of real estate developers, managers, owners and operators, lending institutions, restaurant and hospitality groups, construction companies, investment funds, and asset management firms. KI Legal's unwavering reputation for diligent and thoughtful representation has been established and sustained by its strong team of reputable attorneys and staff. For the latest updates, follow KI Legal on LinkedIn, Facebook, and Instagram. For more information, visit kilegal.com.   

The post How Creditors Can Use Bankruptcy to Get Paid appeared first on KI Legal.