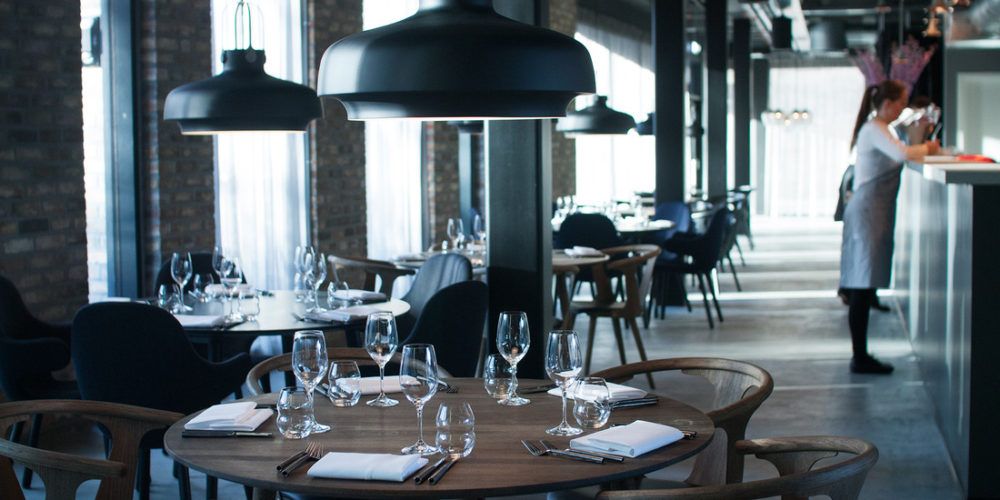 According to the U.S. Department of Labor September jobs report, the foodservice industry labor crisis is very much still developing. The latest data found that foodservice employers only added 29,000 jobs in September – a minor change from last month – while average industry wages grew to pass $15/hour for the first time this summer. 

As the pandemic has made all-too-clear, recruiting and retaining workers has become every operators' biggest concern. Per the most recent job reports, while employment in retail trade rose by 56,000 after two months of not much change, the gains in clothing and other merchandise sales were offset by losses in food and beverage (which saw a loss of 12,000 jobs). The report confirms that, compared to the nationwide unemployment rate, which declined by 4 percentage points to 4.8%, the restaurant industry's unemployment rate is 7.5%, which is still well above the pre-pandemic rate. 

In the words of National Restaurant Association executive vice president of public affairs, Sean Kennedy, "today's jobs numbers are another red flag that industry rebuilding has reversed in recent months. In the face of economy-wide struggles to hire, restaurant employment levels were essentially unchanged between July and September. It's a sharp deceleration from where we were in the first seven months of this year, and the workforce strain is having a direct impact on the ability of restaurant operators to keep their dining rooms open." 

The National Restaurant Association also released its own data on the current employment climate of the industry and found that 81% of full-service and 75% of limited-service operators say that their restaurant does not have enough employees to meet customer demand. According to Black Box Intelligence data, which was used to support these findings, even though restaurant employees seem to be leaving the industry in droves, 77% of employees said they'd return if their needs were met; such needs identified include: higher wages, flexible schedules and promotion opportunities. 

This is not to mention the industry's skyrocketing quitting rate. According to the US Bureau of Labor Statistics' latest Job Openings and Labor Turnover Survey, an unprecedented 892,000 workers walked away from their jobs in August. Moreover, the rate of workers in the hospitality sector quitting their jobs in August – found to be 6.8% – is more than twice the national average rate of 2.9%, which is also at a record high. 

In a similar vein, according to a recent National Restaurant Association survey, 3 out of 5 fast-food restaurants, and 4 out of 5 full-service restaurants have reported that they shut parts of dining rooms in August because they didn't have the workers to serve those areas.

These extremely high rates are indicative of the numerous issues plaguing the industry – all of which have coincided to prompt workers to leave. According to a recent survey of almost 14,000 hourly workers in the industry, over 50% of restaurant workers reported having been abused by customers or managers – prompting many to flee the industry altogether – and 58% of restaurant and hotel employees plan to quit their jobs by the end of the year. 

What makes this trend particularly alarming is that experts and government statistics overwhelmingly point to the fact that these labor challenges will not be resolved any time soon – given many are structural issues.

Founded by attorneys Andreas Koutsoudakis and Michael Iakovou, KI Legal focuses on guiding companies and businesses throughout the entire legal spectrum as it relates to their business including day-to-day operations and compliance, litigation and transactional matters.

Connect with Andreas Koutsoudakis on LinkedIn.

Connect with Michael Iakovou on LinkedIn.

This information is the most up to date news available as of the date posted. Please be advised that any information posted on the KI Legal Blog or Social Channels is being supplied for informational purposes only and is subject to change at any time. For more information, and clarity surrounding your individual organization or current situation, contact a member of the KI Legal team, or fill out a new client intake form.

The post Restaurant Industry Employment Stagnation: Restaurant Workers Found to Quit Jobs at 2X the National Average Rate appeared first on KI Legal.