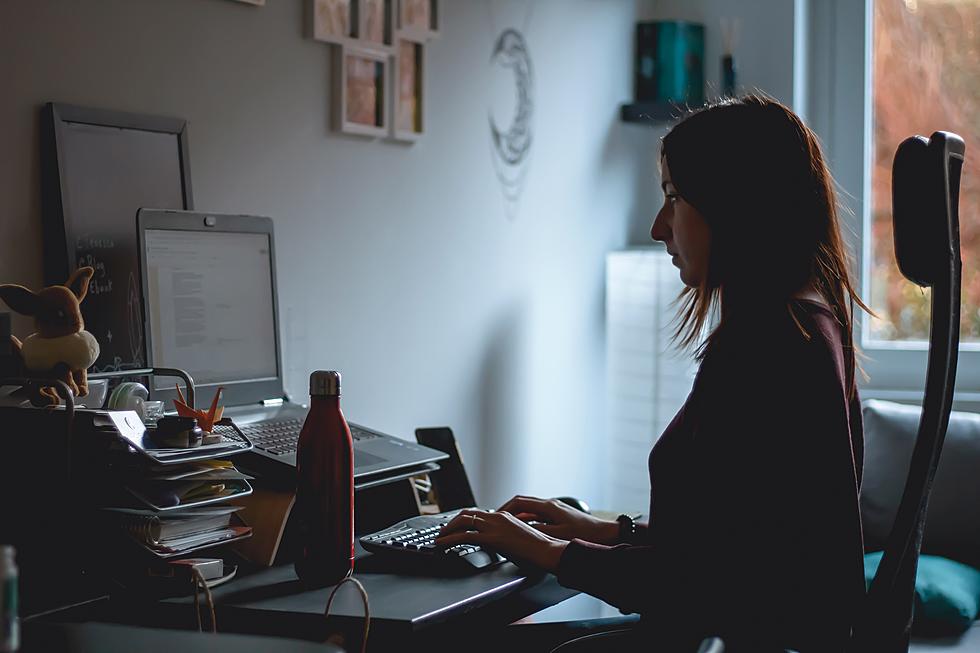 Photo courtesy of Susanna Marsiglia via Unsplash

Remote work was certainly a necessity during the pandemic but, despite the city reopening, it looks as though it's here to stay. Although many firms, especially in the finance sector, have requested that employees come back to the office, a record 18.7% of all office space in Manhattan is available for lease; some neighborhoods have an even higher rate, such as Downtown Manhattan where it's 21%. Though that may not seem like much, companies are facing having to end their leases, or find new tenants to take over their leases, as a result. 

The issue is that offices bring much more to the economy than just a space for the workforce to occupy. Commuters, upwards of 1.6 million in the city, are a key source of revenue for multiple sectors and businesses. Working in a shared space with colleagues produces a number of economic offshoots. Employees use public transportation to go to and from work, go out for drinks after their shift, and attend team-bonding events in neighborhood spaces; even the simple fact that employees must buy certain clothes to adhere to dress codes in the office, that they wouldn't buy if they continue to work from home, sustains a major part of the fashion and retail industries. It doesn't necessarily sound like a lot, however the cumulative effect of working in offices represents lots of revenue nonetheless. 

This is not to mention the effects on the real estate sector. As more companies are moving out of offices and adapting to the work-from-home wave, commercial real estate landlords are struggling to adapt as well. While some are rushing to redesign their properties, others are turning towards offering financial incentives to try and attract companies. Given that property taxes constitute the largest revenue stream for the city, with commercial property making up the largest portion of said taxes at 41%, the effects are not negligible. 

Certainly the trends might change for the better. Over 60% of workers are projected to return by the end of summer; many employees didn't like remote work in the first place, coupled with the fact that so many others are yearning to socialize and work amongst their peers instead of alone at home. On top of this, a third of large building leases are set to end in the next three years, which will cause the availability rate to continue to climb. The overall market will most definitely recover in the long-term, it's the short-term that remains up in the air. Companies and markets will have to work together to achieve both affordability and attractiveness respectively. 

Founded by attorneys Andreas Koutsoudakis and Michael Iakovou, KI Legal focuses on guiding companies and businesses throughout the entire legal spectrum as it relates to their business including day-to-day operations and compliance, litigation and transactional matters.

Connect with Andreas Koutsoudakis on LinkedIn.

Connect with Michael Iakovou on LinkedIn.

This information is the most up to date news available as of the date posted. Please be advised that any information posted on the KI Legal Blog or Social Channels is being supplied for informational purposes only and is subject to change at any time. For more information, and clarity surrounding your individual organization or current situation, contact a member of the KI Legal team, or fill out a new client intake form.

The post Record High Vacancies for Office Spaces: Remote Work Continues appeared first on KI Legal.