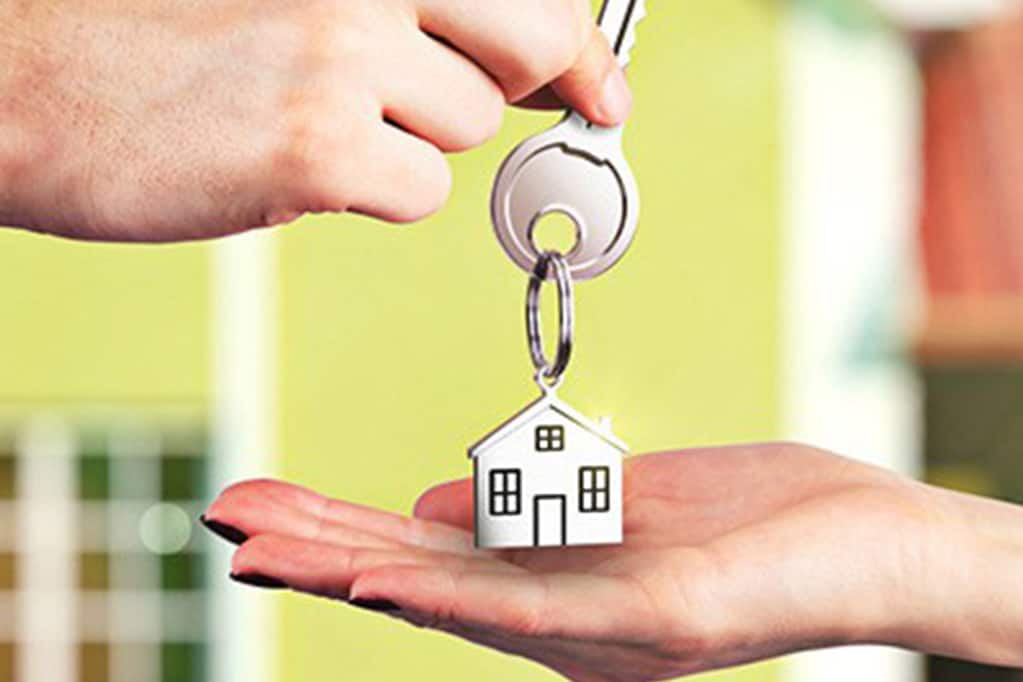 Photo courtesy of Title Insurance

By Steven Milstein

There are many costs that can come up when transferring real property. One such cost is title insurance. Blacks Law Dictionary defines title as "the legal right to control and dispose of property." So essentially, when you purchase title insurance you are purchasing a protection for your legal right to be able to do what you wish with that property. But the question remains; why do I need to protect that right, if I own the property what would prevent me from doing what I want with this property?

Legal title is transferred through a deed. "A deed is a signed legal document that transfers ownership of an asset to a new owner." A deed transferring real property needs to be recorded with the proper local government. This means when one person sells or transfers a piece of property to another, they need to file the deed of transfer with their local governmental office, often the county clerk. If a buyer doesn't file the deed, they can still live on the property, however, there are many problems that can arise if you don't record your deed. 

When a person records a deed after buying or receiving a piece of property, that puts the world on notice that this exact piece of property belongs to them. Therefore, if for example, a seller that sold you a property tries to go ahead and sell this same exact property to another buyer, the second sale will not work. Aside from the likelihood of the second buyer looking to see if the seller actually has legal title to the property, (and therefore realizing in this case that the seller has already sold this piece of property to someone else), the courts will clearly be able to determine that the first buyer is the current legal owner and not let the second sale go through. If, however, the first buyer did not record their deed, no one has any way to determine who the rightful owner of the property is. Therefore, when the court looks to the property records, they will determine that the seller has the right to sell this piece of property to the second buyer because the first buyer never filed their deed.  

If you have never been to a county clerk's office, or have never looked through property records, you may not understand who the rightful owner of a piece of property is. This can expose you to you a lot of problems if you want to buy or transfer property. This is where the title insurance company comes in. When you buy title insurance, the insurance company that you buy insurance from will do a deep-dive into the property records of the property that you wish to purchase. They will notify you of any potential dangers associated with this particular piece of property, and most importantly who actually owns the property that you may want to purchase. This will help you avoid the problem laid out in the above example. Aside from doing the background research into the property, the insurance company also provides insurance (for a fee of course) that if a problem does come up, that they will protect you financially against it. 

As you can see, title insurance is very important when buying or transferring property. This is just one reason amongst many more. For more information, or for help in your property transfer, reach out to the knowledgeable real estate attorneys at KI Legal. 

Founded by attorneys Andreas Koutsoudakis and Michael Iakovou, KI Legal focuses on guiding companies and businesses throughout the entire legal spectrum as it relates to their business including day-to-day operations and compliance, litigation and transactional matters.

Connect with Andreas Koutsoudakis on LinkedIn.

Connect with Michael Iakovou on LinkedIn.

This information is the most up to date news available as of the date posted. Please be advised that any information posted on the KI Legal Blog or Social Channels is being supplied for informational purposes only and is subject to change at any time. For more information, and clarity surrounding your individual organization or current situation, contact a member of the KI Legal team, or fill out a new client intake form.

The post What is Title Insurance and is it Important? appeared first on KI Legal.