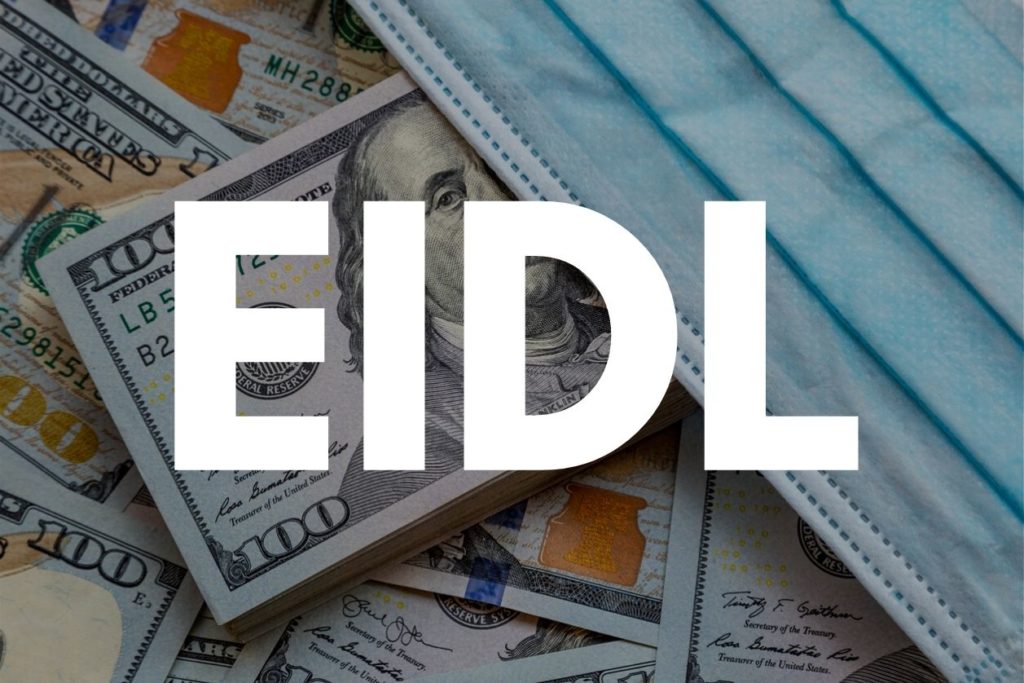 By Kyriaki Christodoulou

Because EIDL documents generally state that a Borrower is in default if it "[r]eorganizes, merges, consolidates, or otherwise changes ownership or business structure without SBA's prior written consent[,]" SBA approval is required before a Borrower may transfer their loan to another entity. EIDL transfer requests should be made in writing to the SBA Loan Officer who closed the loan and, depending on the modification, further authorization from the SBA may be required. Requests to add, delete, or change a guarantor must also be submitted in writing and require SBA approval. 

The SBA allows a Borrower to transfer their EDIL to a new entity if the Borrower elects to discontinue an EDIL-beneficiary business to pursue another venture. However, SBA approval is required for such a transfer, and the Borrow will have to demonstrate to the SBA that the new business can repay the EIDL, considering all start-up costs, working capital requirements, and contingencies. 

The SBA requires collateral for all EIDLs above $25,000. If an EIDL is secured, a Borrower must be careful not to sell or transfer assets to a new entity, as the SBA may have a security interest in those assets. Specifically, most EIDL security agreements state that the borrower "will not sell, lease, license or otherwise transfer (including by granting security interests, liens, or other encumbrances in) all or any part of the Collateral or Borrower's interest in the Collateral" without written approval by the SBA, unless the collateral is inventory sold in the ordinary course of business. Thus, Borrowers must know what their EIDL collateral is to ensure they do not mistakenly default on their loan by selling assets when times are tough. 

Finally, even with the help provided by the EIDL program, many businesses will be unable to operate due to the economic hardship brought on by the COVID-19 pandemic. In such cases, Chapter 11 Bankruptcy may be the best option, as EIDLs are generally forgivable, though there is no clear guidance currently regarding how EIDLs will be treated in reorganization. 

With the continuing economic uncertainty in the face of the ongoing COVID-19 pandemic, it is especially important for Borrowers to be in contact with the SBA about their EIDL and any contemplated transfers, especially as the SBA is deluged by increased PPP loan and EIDL requests. If you feel that transferring your EIDL to another business or transferring the personal guaranty on your EIDL would be beneficial to you, we at KI Legal can help you work with the SBA to find a solution. 

For more information on the EIDL program, and others affecting the restaurant industry, reach out to the knowledgeable attorneys at KI Legal.

Founded by attorneys Andreas Koutsoudakis and Michael Iakovou, KI Legal focuses on guiding companies and businesses throughout the entire legal spectrum as it relates to their business including day-to-day operations and compliance, litigation and transactional matters.

Connect with Andreas Koutsoudakis on LinkedIn.

Connect with Michael Iakovou on LinkedIn.

Please be advised that any information posted on the KI Legal Blog or Social Channels is being supplied for informational purposes only and is subject to change at any time. For more information, and clarity surrounding your individual organization or current situation, contact a member of the KI Legal team, or fill out a new client intake form

The post Economic Injury Disaster Loans and EIDL Personal Guaranties are Transferrable, But Only with SBA Approval appeared first on KI Legal.