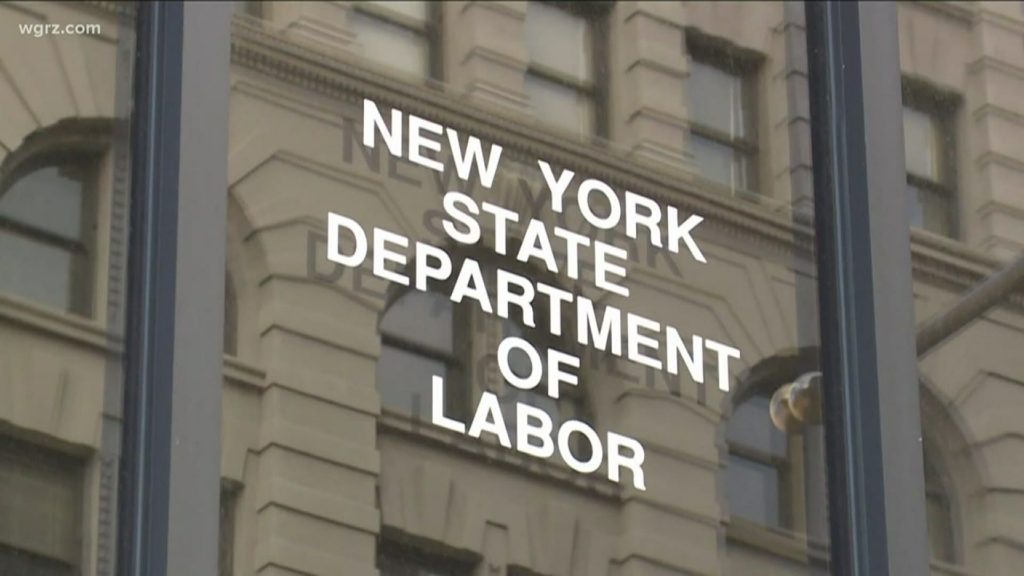 The most recent data report released by the New York State Department of Labor pointed to positive trends for New Yorkers moving forward. 

The biggest finding it revealed is that the number of private sector jobs in New York State increased over the month by 43,800, or 0.6%, to 7,496,400 in July 2021. This was reportedly the largest net gain in private sector jobs since March 2021. As such, New York State's job growth matched the nation's, which also increased by 0.6% in July 2021.

Other trends portray similarly good news for the state. 

Both New York State and New York City's unemployment rates decreased. The state's rate went from 7.7% to 7.6% in July 2021 while the city's decreased from 10.6% to 10.5%. Outside of the city's scope, the unemployment rate decreased from 5.5% to 5.4% 

When looking at industry employment this month, the Department found that the state's total number of nonfarm jobs, on a net basis, increased by almost 54,000. In comparison, private sector jobs rose by almost 44,000 in the same period. 

In a turn of events, New York State's over-the-year job gains outpaced the nation's this month. Whereas the U.S. came in at 5.8%, the state decreased to a solid 7.0%. 

Lastly, by industry, the number of jobs skyrocketed for the leisure and hospitality industry. The industry's rate increased by 35.2% over the year, while no other industry increased by a rate of over 9%.

Founded by attorneys Andreas Koutsoudakis and Michael Iakovou, KI Legal focuses on guiding companies and businesses throughout the entire legal spectrum as it relates to their business including day-to-day operations and compliance, litigation and transactional matters.

Connect with Andreas Koutsoudakis on LinkedIn.

Connect with Michael Iakovou on LinkedIn.

 This information is the most up to date news available as of the date posted. Please be advised that any information posted on the KI Legal Blog or Social Channels is being supplied for informational purposes only and is subject to change at any time. For more information, and clarity surrounding your individual organization or current situation, contact a member of the KI Legal team, or fill out a new client intake form. 

The post What the Latest Data from the New York State Department of Labor is Telling Us appeared first on KI Legal.