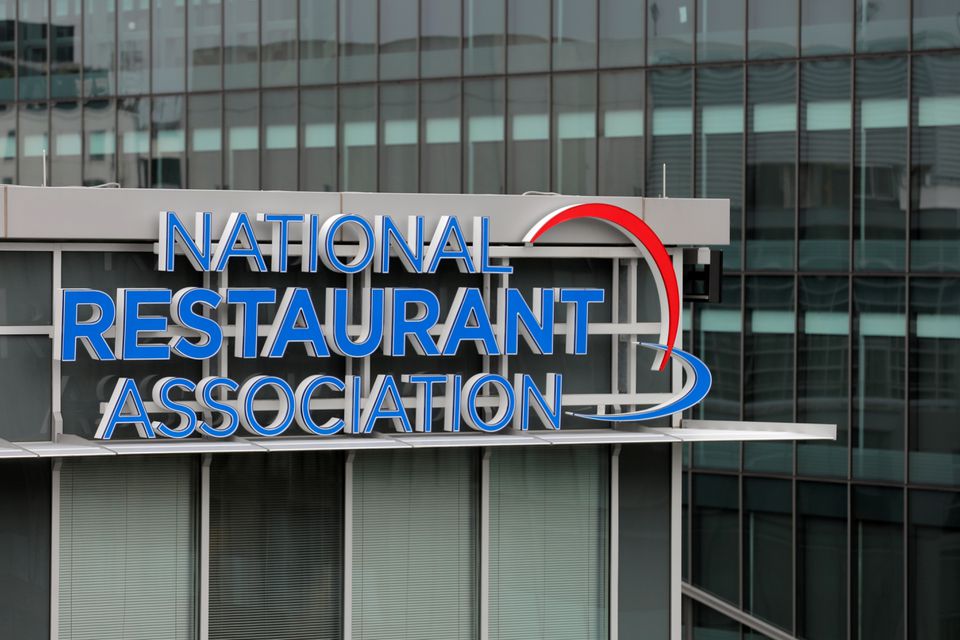 In a letter to Congressional leadership, the National Restaurant Association and a group of supporting partners called for a replenishment of the Restaurant Revitalization Fund in light of new findings from their recent consumer confidence survey; the group was made up of the NRA, its 49 state associations, and a trade group representing restaurants located in Puerto Rico. 
The survey found that consumers have quickly and meaningfully changed their dining behavior expressly because of the Delta variant's spread. Amidst a number of other issues cited by NRA Executive Vice President of Public Affairs, Sean Kennedy in the letter – including record food and labor costs, the continued existence of pandemic-related restrictions in 11 states, and debilitating long-term debt – restaurant owners, and the industry at large, are now facing this new challenge. 
The survey produced several eye-opening findings. Namely:
6 in 10 adults changed their restaurant use due to the rise in the Delta variant
19% of adults have stopped going out to restaurants
9% of adults have cancelled existing plans to go out to a restaurant in recent weeks
37% of adults have chosen to sit outside over inside when they do go out to a restaurant 
With these numbers in mind, Kennedy states that "for an industry that requires a 'full house' every evening to make a profit, this is a dangerous trend. These changes indicate declining consumer confidence that will make it more difficult for most restaurant owners to maintain their delicate financial stability." The letter continues, stating "the rise of variants like delta threaten to push these restaurants closer to permanently closing their doors. The RRF has proven its effectiveness in every state, saving restaurants, workers, and the suppliers who depend on their business."

The one major, underlying theme at play for several months now is that Congress does not understand the degree to which the industry's condition is disintegrating. The sheer fact that the RRF's $28.6 billion aid reserve was drained in only 3 weeks points to a major disconnect between policy and reality. It is also difficult to grapple with how, now, 4 unique proposals for the Fund's replenishment have not been taken seriously, much less adopted. According to recent information from "beltway insiders" given to the NRA, Congress does not deem a replenishment of the RRF to be necessary given the industry "suddenly seems to be humming, is a beneficiary of pent-up demand, and has customers who have been provided government relief." 

For the aforementioned reasons, the NRA has sent a letter demanding that the government promptly take action. Should nothing happen, according to the letter, "the small gains that the industry has made toward financial security are in danger of being wiped out, dashing the hopes of communities, entrepreneurs, and consumers nationwide." 

Founded by attorneys Andreas Koutsoudakis and Michael Iakovou, KI Legal focuses on guiding companies and businesses throughout the entire legal spectrum as it relates to their business including day-to-day operations and compliance, litigation and transactional matters.

Connect with Andreas Koutsoudakis on LinkedIn.

Connect with Michael Iakovou on LinkedIn.

This information is the most up to date news available as of the date posted. Please be advised that any information posted on the KI Legal Blog or Social Channels is being supplied for informational purposes only and is subject to change at any time. For more information, and clarity surrounding your individual organization or current situation, contact a member of the KI Legal team, or fill out a new client intake form.

The post The National Restaurant Association Offers Industry Insight in Letter Demanding RRF Replenishment appeared first on KI Legal.