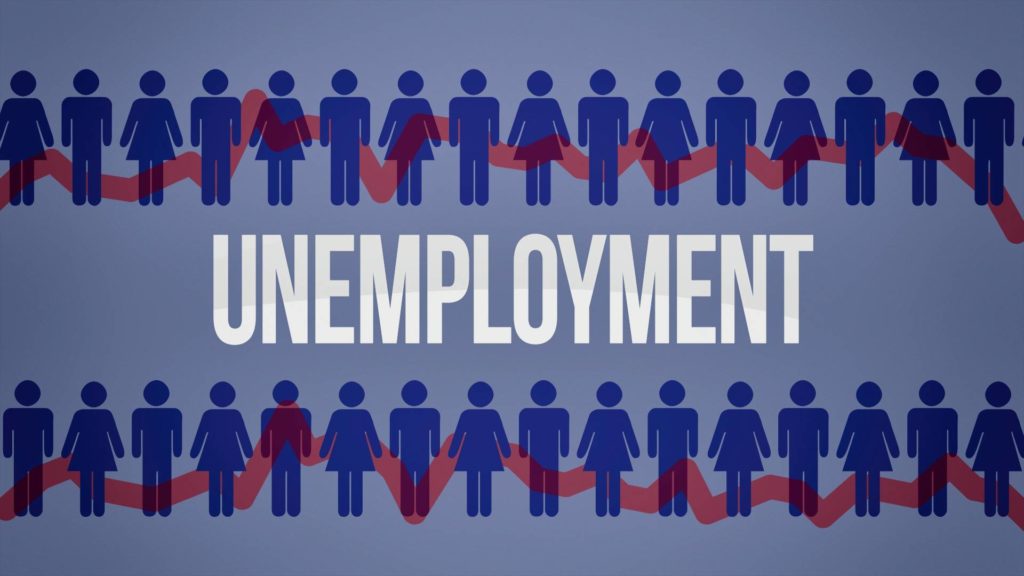 For months now, a vocal majority of popular opinion has held that the workforce would return back to normal if and when federal pandemic unemployment benefits are terminated; no other has sustained this position more fiercely on the legislative battleground than the Republican party. Conversely, others have pointed to the fact that there exists a multitude of other issues that are hindering employees from returning back to work much more than weekly benefits, which includes everything from a lack of childcare to scheduling conflicts. Overtime, the former prediction is becoming less and less of a reality. 
As of now, 26 states have ended unemployment benefits – all but 1 are led by Republican governors. Ongoing research, conducted by financial services company Earnin, on workforce developments in these states has found that while some people did get jobs due to the termination of benefits, far more people did not. 
Here were their most important findings:
A small rise in employment did, indeed, follow the termination of benefits.

In states that cut off benefits, 26% of people part of the study were working in early August compared to the 22% of people in states that still have continued benefits. 

However, far more people did not find jobs. 

Out of the 2 million people who lost their benefits entirely, only 145,000 people found jobs directly because of the cutoff. 

As a result, unemployed workers are worse off on average. 

The researchers estimated that workers lost an average of $278/week in benefits because of the change, and gained just $14/week in earnings 
As such, workers had to compensate by cutting their spending by 20% – or roughly $145/week – thereby injecting less money into their various local economies. 

This research is not singular

This study corresponds with, and supports, other recent research that has found that pandemic unemployment benefits have a measurable, but small, effect on the actual number of individuals who are working and looking for work. 
By September 6th, all states will have terminated their pandemic unemployment benefits. President Biden has advised states with high unemployment rates to use separate federal funds to continue the programs, however the situation will nonetheless have a considerable impact on the workforce when it comes to fruition. 

Founded by attorneys Andreas Koutsoudakis and Michael Iakovou, KI Legal focuses on guiding companies and businesses throughout the entire legal spectrum as it relates to their business including day-to-day operations and compliance, litigation and transactional matters.

Connect with Andreas Koutsoudakis on LinkedIn.

Connect with Michael Iakovou on LinkedIn.

This information is the most up to date news available as of the date posted. Please be advised that any information posted on the KI Legal Blog or Social Channels is being supplied for informational purposes only and is subject to change at any time. For more information, and clarity surrounding your individual organization or current situation, contact a member of the KI Legal team, or fill out a new client intake form. 

The post Ending Pandemic Unemployment Benefits Doesn't Mean More Individuals Are Returning to Work appeared first on KI Legal.