CONNECTION. TRUST. EXPERTISE.
A Full-Service Business Firm Serving All Types of Small-to-Medium Businesses at Fair Pricing
Experienced Lawyers in Manhattan, NY
Providing Innovative Solutions & Strategic Legal Advice for Manhattan and Nationwide
At KI Legal, we understand that running a successful business comes with its fair share of challenges, and navigating a complex legal landscape is one of them. Founded by attorneys Andreas Koutsoudakis and Michael Iakovou, our Manhattan-based law firm is committed to guiding companies and businesses through the entire spectrum of legal issues that are part of running a successful operation. From labor and employment compliance and operational matters to real estate leasing, purchasing, and development, our team of experienced attorneys is here to provide you with the support and experience you need to protect your interests and achieve your goals.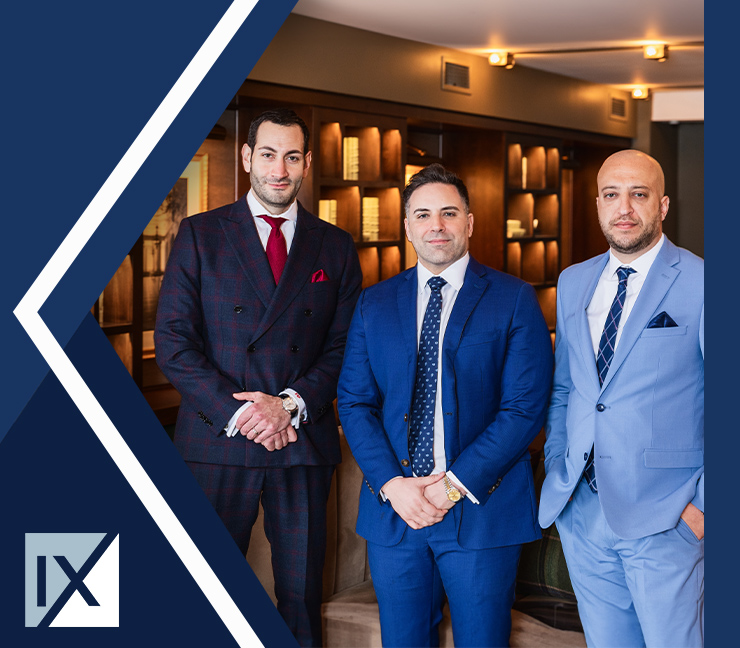 10

Languages Spoken

English, Greek, Spanish, French, Russian, Hebrew, Italian, German, Yiddish, and Portuguese.

5000+

Business and Individuals Served

Providing Excellent Legal Advocacy Across Numerous Industries

3

Offices

Strategically Located to Better Serve You Throughout the Country The Ki Legal team Experience. LEadership. Results.
Our team takes pride in its strong ties within our community, success in negotiating the best possible outcomes for the clients we represent, and displaying an impeccable track record of fighting for business rights.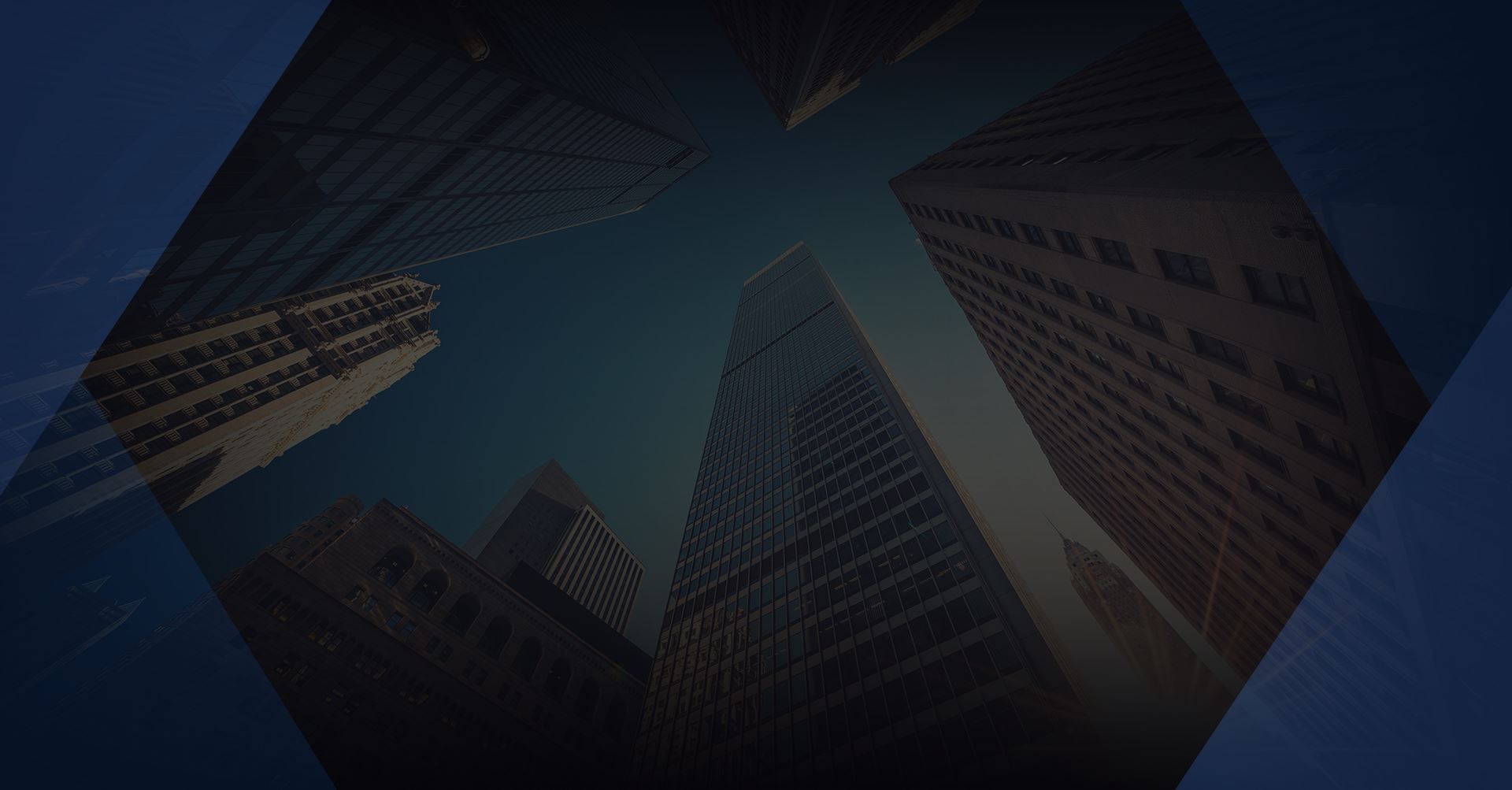 Proactive Legal Counsel for Long-Term Success
At KI Legal, we pride ourselves on taking a personalized approach to legal representation. We understand that every business has unique goals, and we work closely with our clients to develop strategies that meet their specific needs and objectives. Our attorneys are skilled in their respective practice areas and also possess a deep understanding of the industries they serve. This industry-specific knowledge allows us to provide practical, actionable advice that is grounded in real-world experience. Their role is to be your issue-spotter: simultaneously addressing the issue that you came in for, and identifying other existing or potential issues that could harm you and your business.
Our goal at KI Legal is to be more than just a law firm; we aim to be a trusted partner in your company's long-term success. By providing proactive legal counsel, our aim is to help you identify potential issues before they become problems, allowing you to focus on confidently growing and managing your business. We believe that effective legal representation should address immediate concerns and lay the groundwork for future growth and prosperity.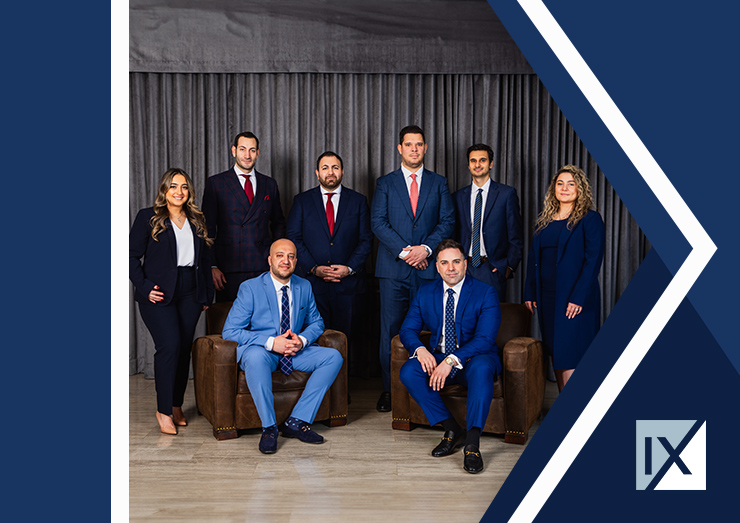 Recognized
For Quality
We prioritize your experience; hear what our clients have to say.